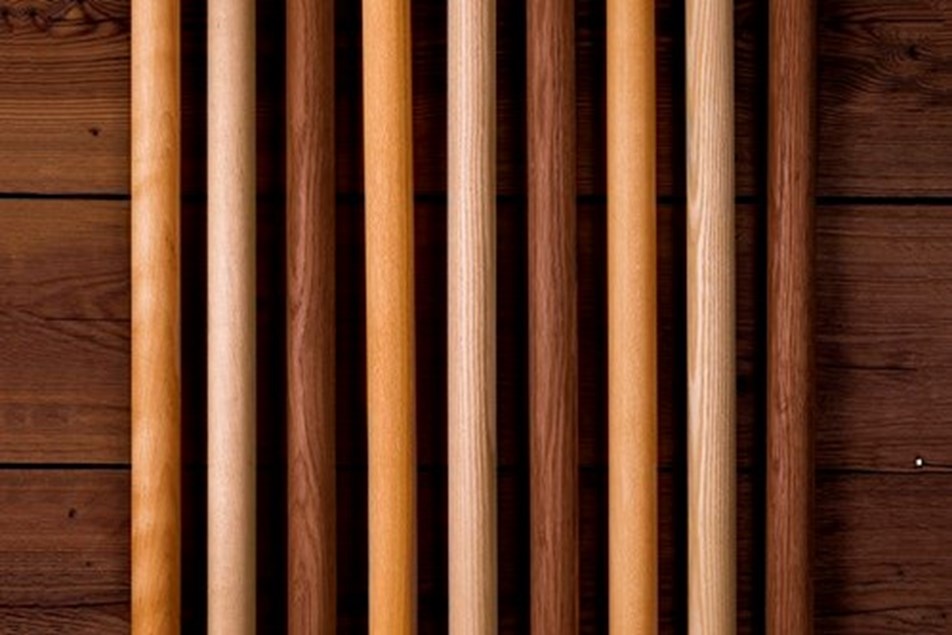 Wood
Because wood comes from raw materials in nature, each piece of furniture is unique on its own. Some may vary slightly in colour and pattern and that's what makes it so special.⁠
Spare parts
At Essem Design we believe that the best way to look after our environment is to create products that are designed and made to last. But that doesn't mean you can't give them a new visual once in a while. In our Spare Parts section of the website, you'll find Nostalgi brackets and anchor hooks available in different colours and that you can buy separately.⁠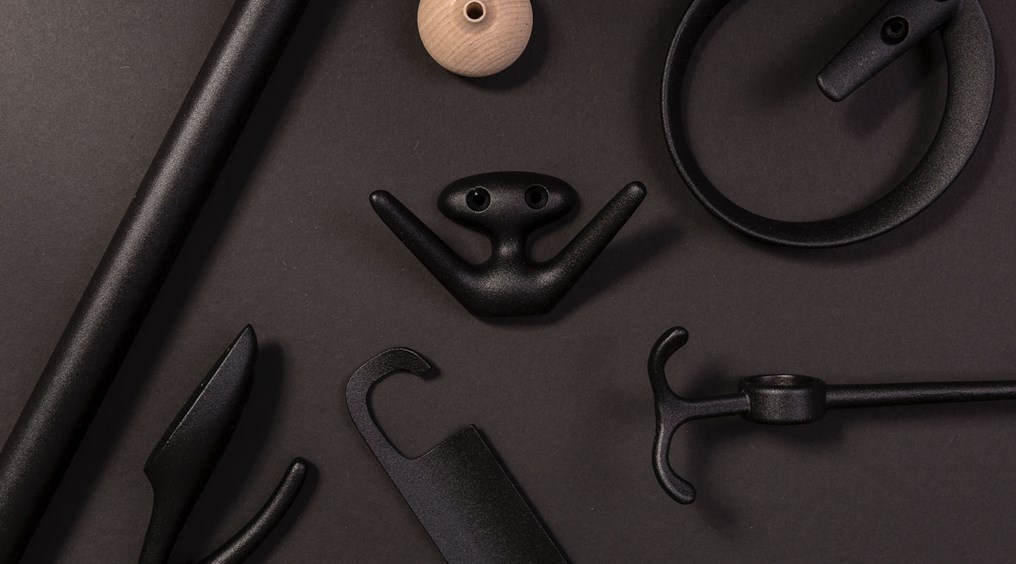 Triangel with short distance
Triangel is our bent steel hanger. Every process needed for its production is done within a radius of about 20 km from our HQ. The steel is bent in Anderstorp, then its coating is done in the nearby town of Hillerstorp. Last but not least, it's finally packed back in Anderstorp and shipped to you.⁠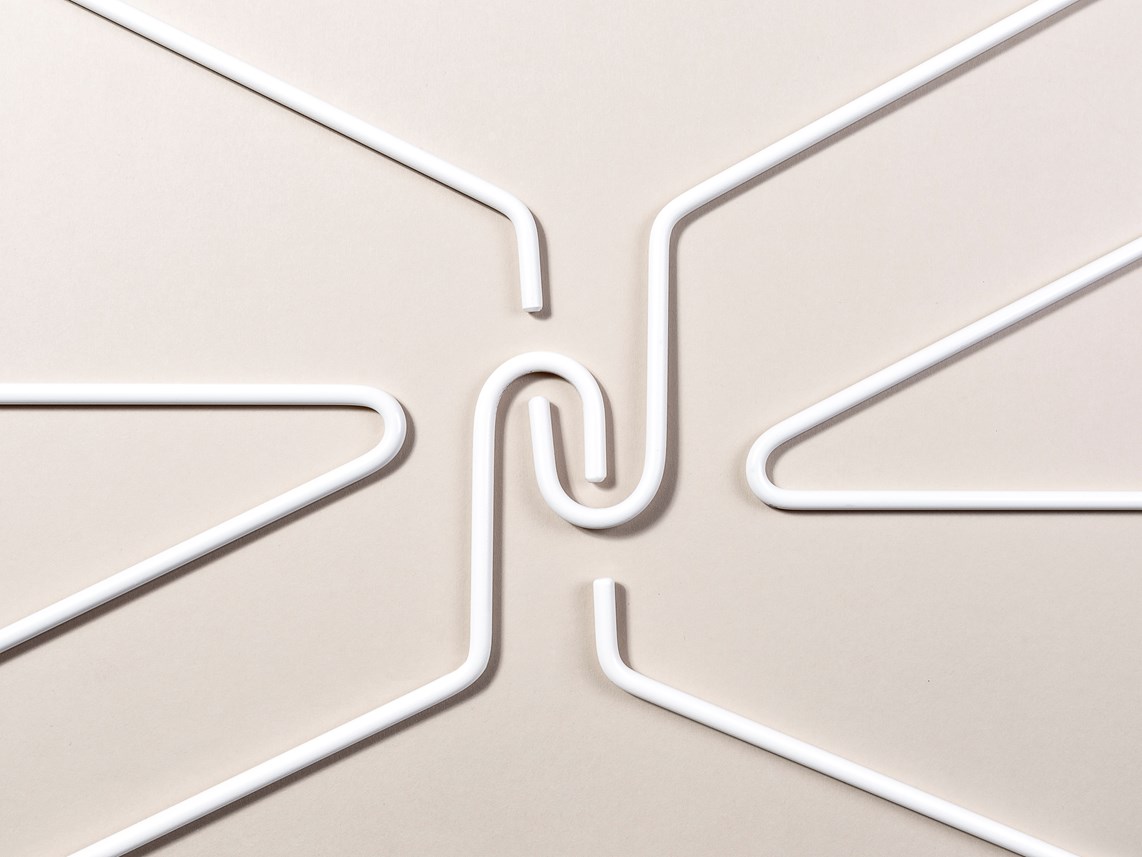 Product care
We are really fond of the beautiful marks that metal takes on over time. But it's important to take proper care of these materials to make them last longer.⁠
⁠
Although they're repellent from liquids, chrome and aluminium can get stained or rusty from water. Wipe with a soft, damp cloth in mild detergent.⁠
Brass and copper are materials that will oxide with time and properly maintained, the metal will age beautifully. However if you want to avoid these marks you can polish the metal with a polishing tube. Avoid steel brushes or steel wool which may cause scratches.⁠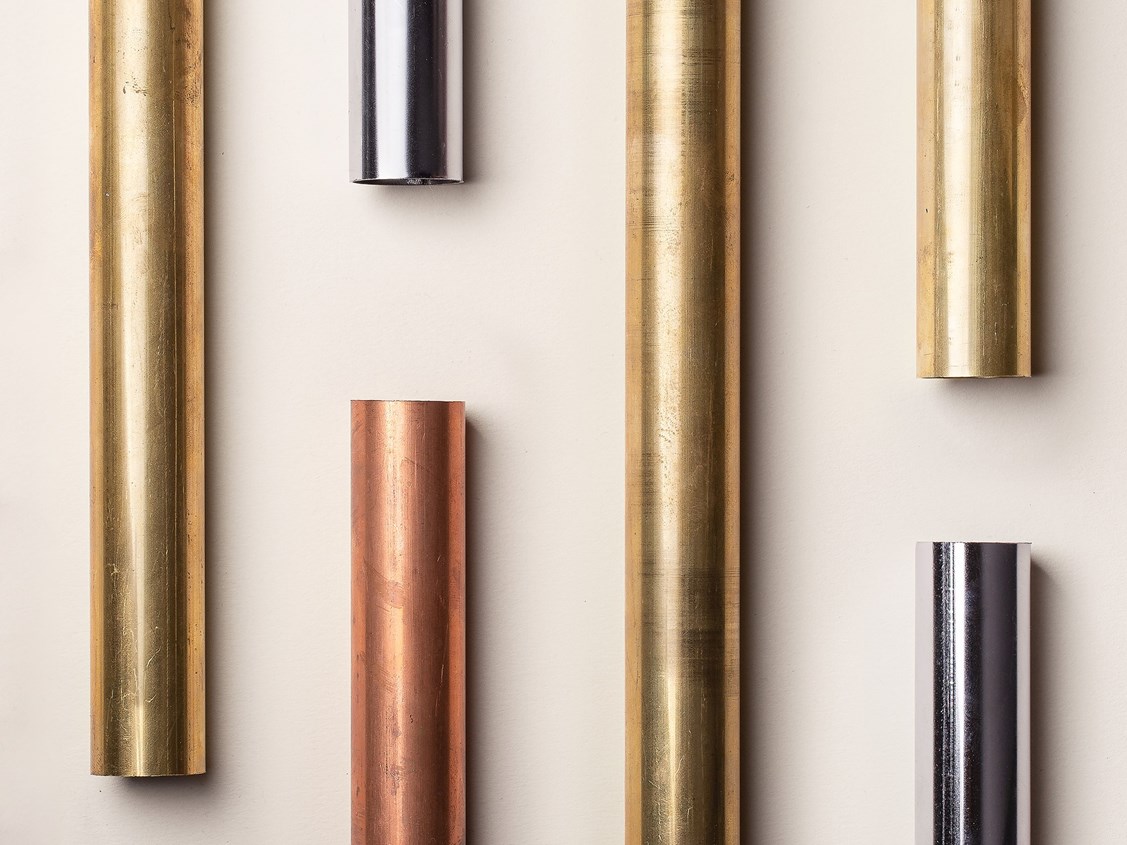 Locally produced
Our Skruvad coat stands are made within 107 km from our HQ in Anderstorp in southern Sweden. Here's a breakdown of where all parts are produced (number of kilometers from Essem Design within brackets): Wooden parts are made in Vetlanda [107 km] and finished in Sävsjö [86,2 km]. Metal plate is made in Anderstorp [0 km]. The metal is coated in Hillerstorp [19,3 km]. The packaging is produced in Olsfors [86,4 km]. Everything is assembled in Anderstorp [0 km].⁠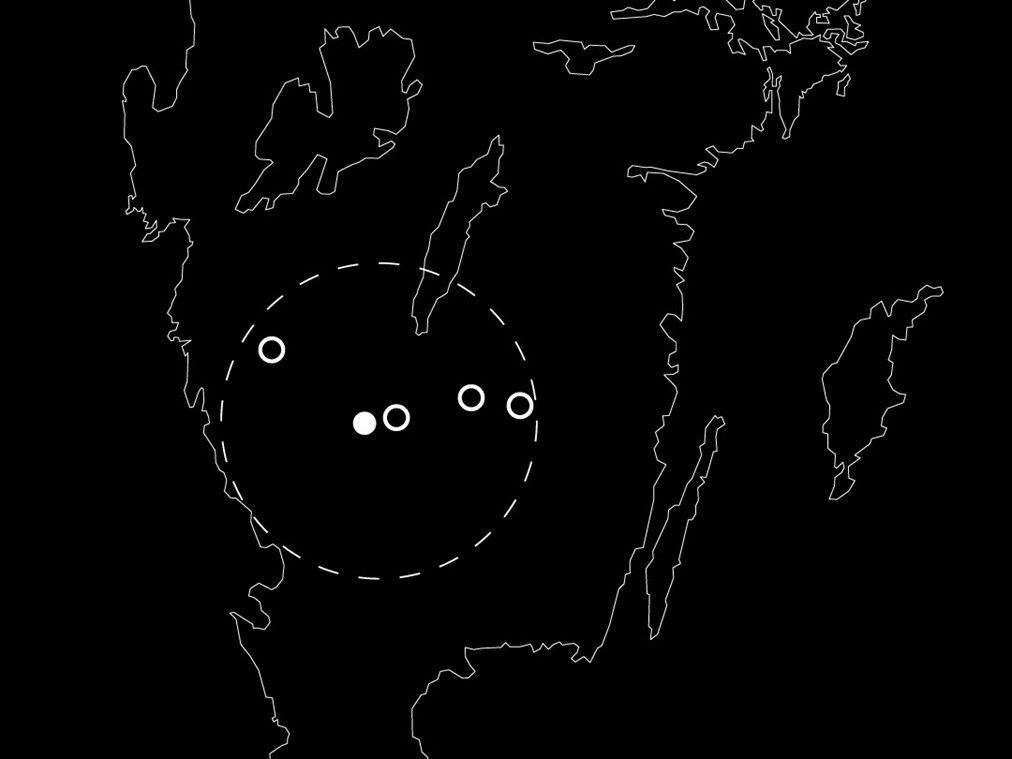 We produce solar energy
We're even greener now. We just installed 204 solar panels on our roof which will produce around half of the electricity we use at Essem Design.⁠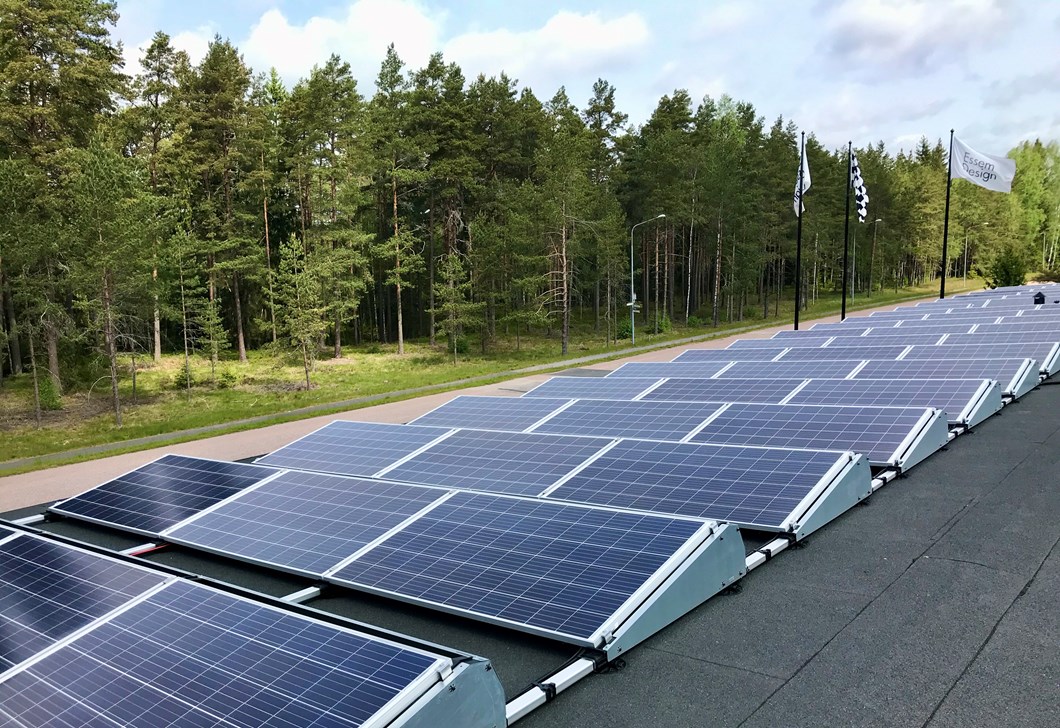 Aluminium
Aluminium is one of the best materials to recycle. 100% of the aluminium is recyclable. It loses no quality during recycling and can be recycled endlessly. Nearly 75 percent of all aluminum produced is still in use today and only 5% of the energy needed to make raw aluminum is required when recycling aluminium.
Source: The Aluminium Association