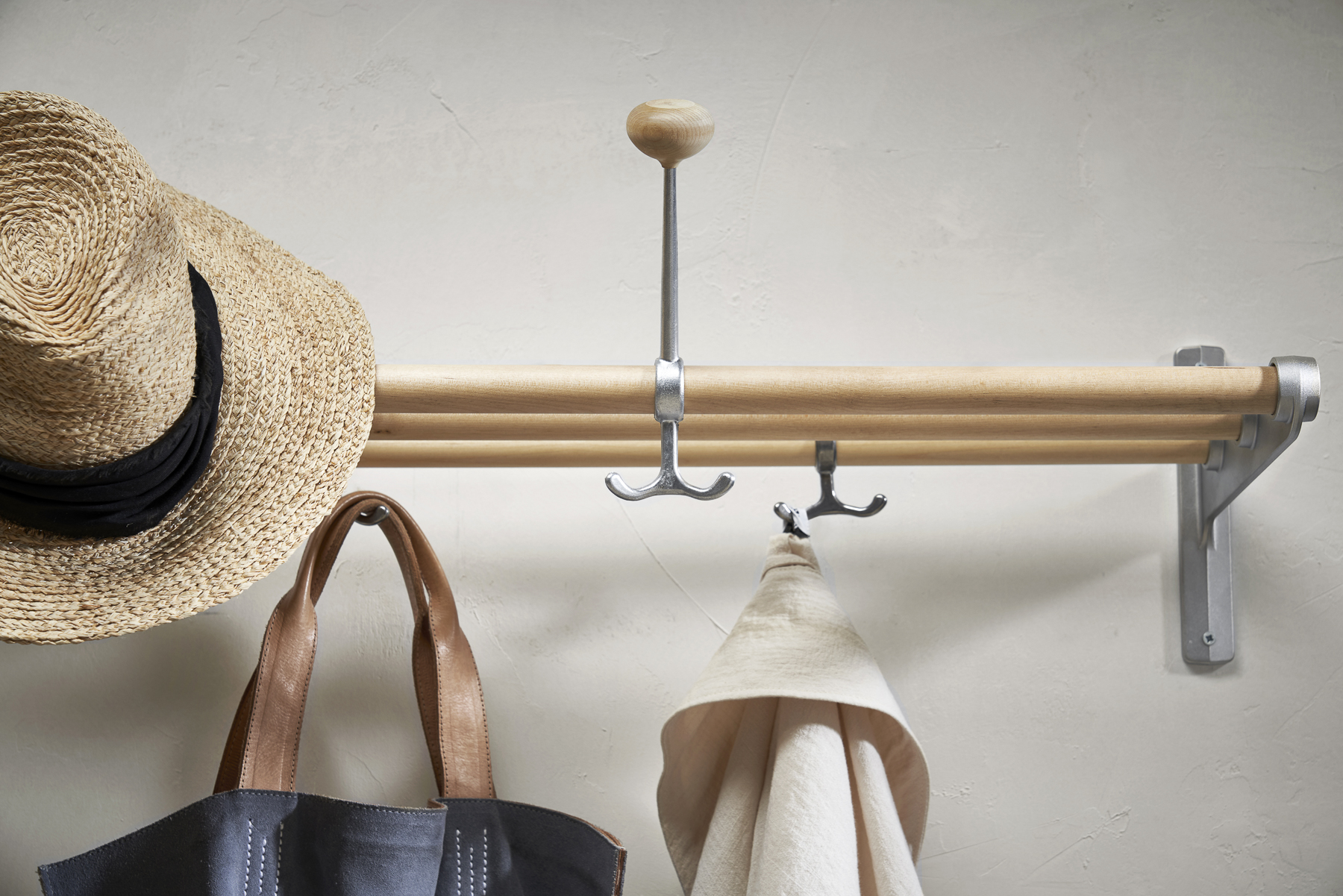 Interviews
There are many interesting stories, backgrounds and personalities. Here we gather interviews with designers, architects, staff, customers, suppliers and other partners.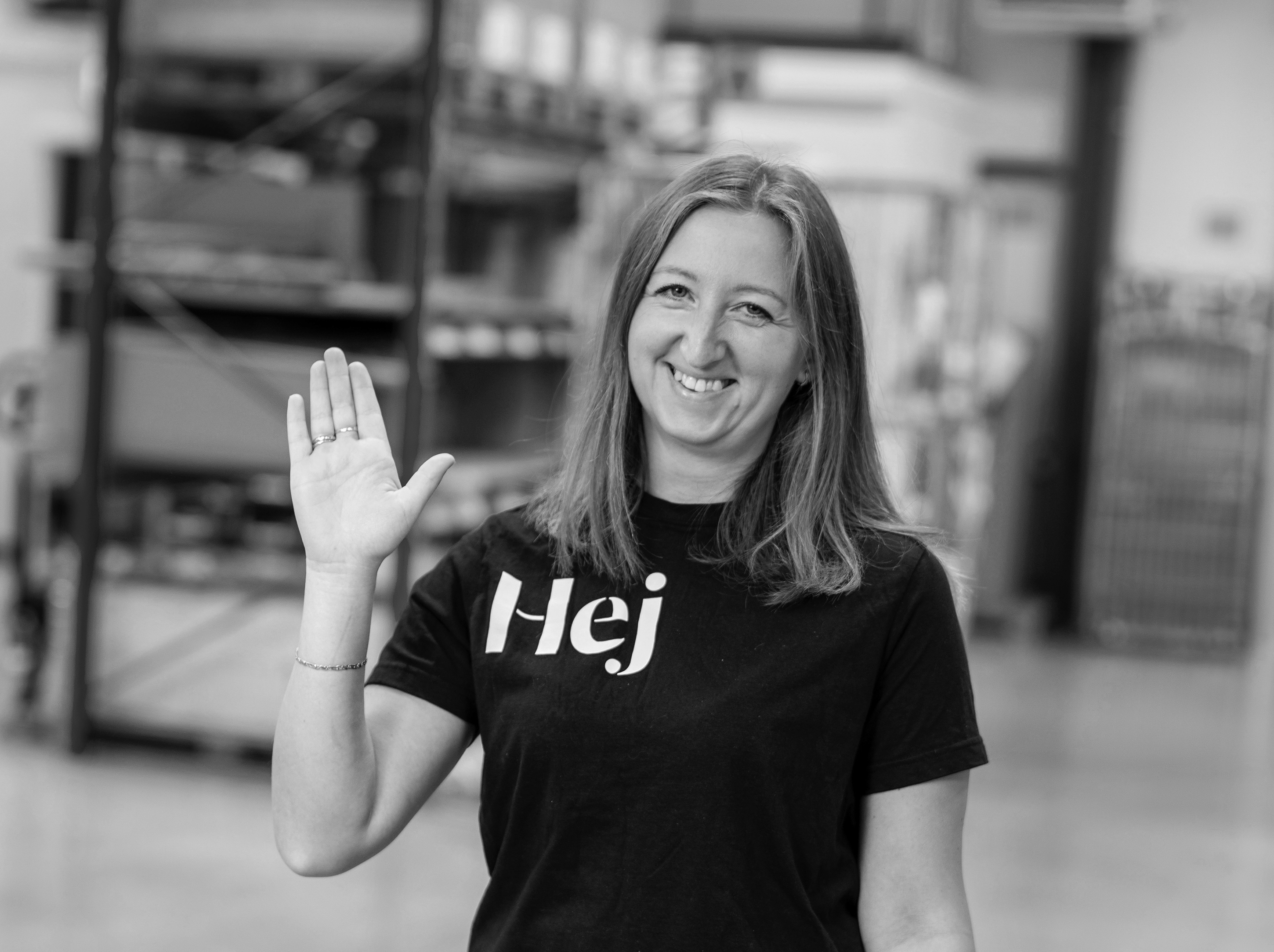 Magdalena Holm is responsible for sustainability here at Essem Design. Read our talk about how we make Essem Design a greener company.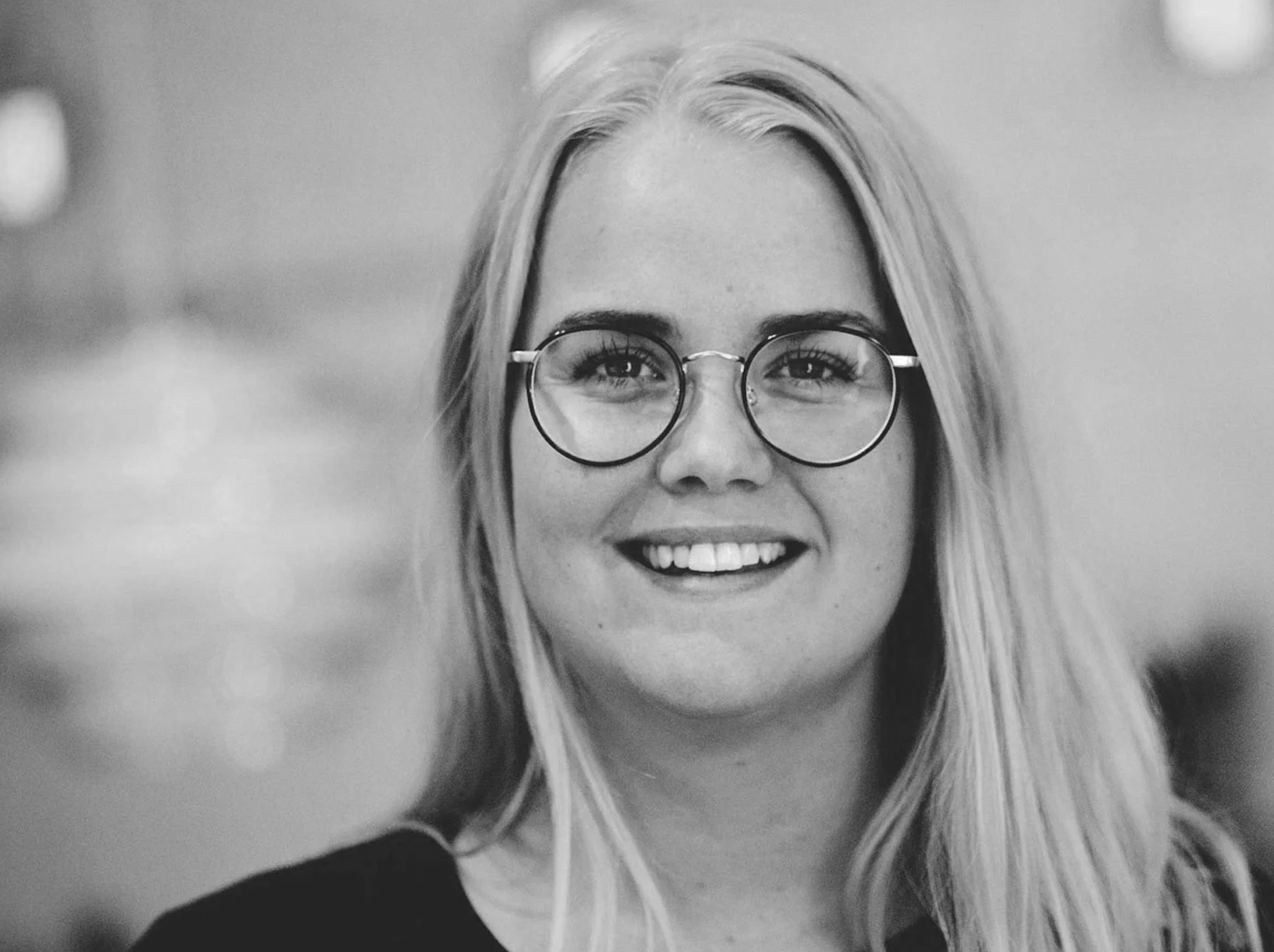 Anna Johansson is a salesperson at Senab. We had a talk about the hallway interior for Kulturhuset in Stockholm as well as her own hallway.