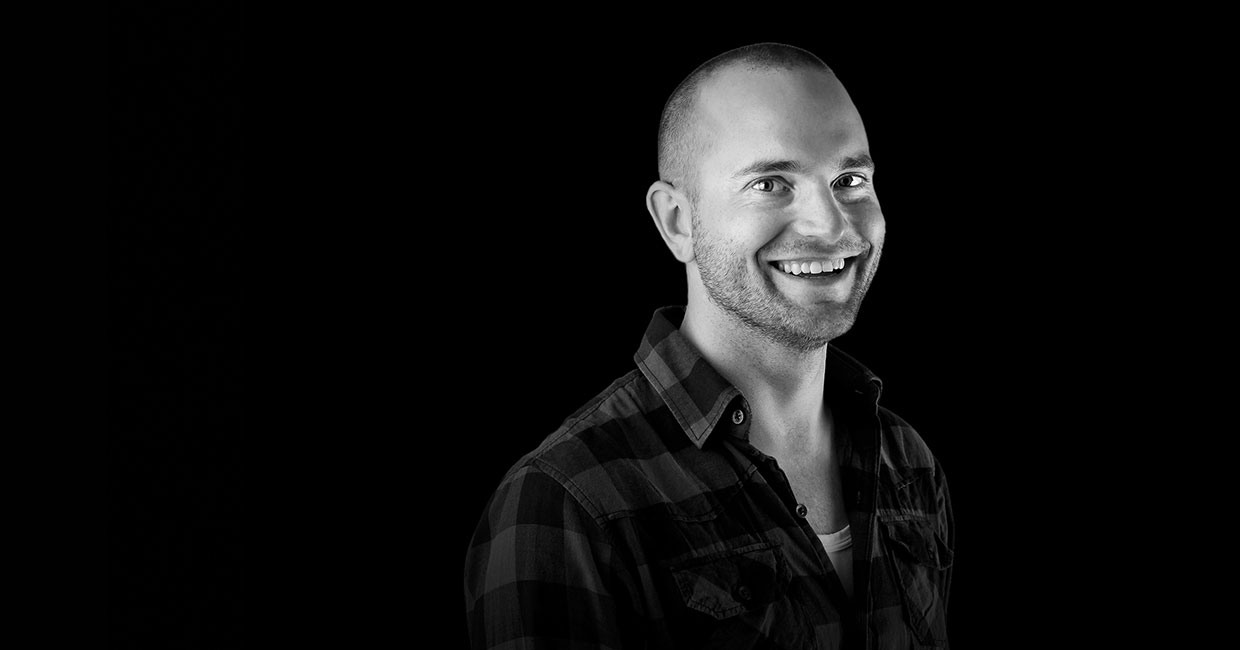 Ingenuity of Småland
Andreas Klippinge is the designer of the Tamburin hat and shoe racks. We asked him about the idea behind the product and why he likes our home county Småland so much.
What was the idea behind Tamburin?
The product family Tamburin emerged from my ambition of drawing something "super-functional". The choice fell on hallway furniture, important for Swedish homes and completely indispensable as Scandinavian climate with large seasonal fluctuations, puts our homes to the test.
What is your background?
Just as Tamburin, I am a local product of Småland you could say, this is where I grew up and later got my education. I have studied sustainable design at the Linnaeus University in the city of Växjö, where I still live and run my design studio. In addition to function and sustainability, I also believe in long-lasting quality and precision in details. 
What is so great about Småland?
The province of Småland is known for holding a large group of companies that represents the value chain in the Swedish furniture and interior design production, and the people from Småland are famous for their ingenuity and being extra careful in managing their resources. So all put together, I guess that would make Tamburin the most typical product of the province. 
Get more information about: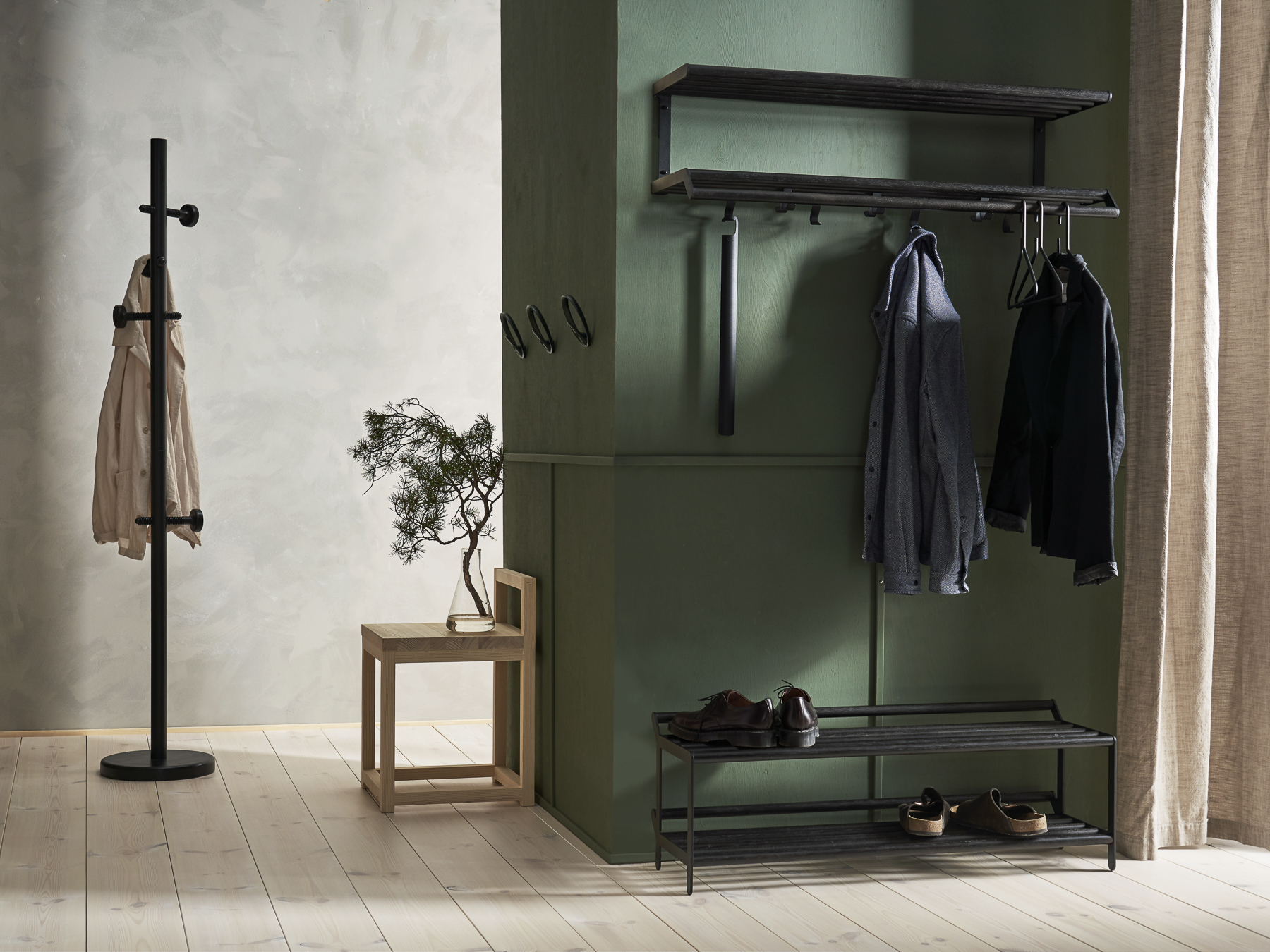 In the picture is Tamburin hat rack and Tamburin shoe rack as well as, Skruvad coat stand, Gloria hook, Index shoehorn and Triangel hanger.
Andreas Klippinge, b. 1981
Product designer