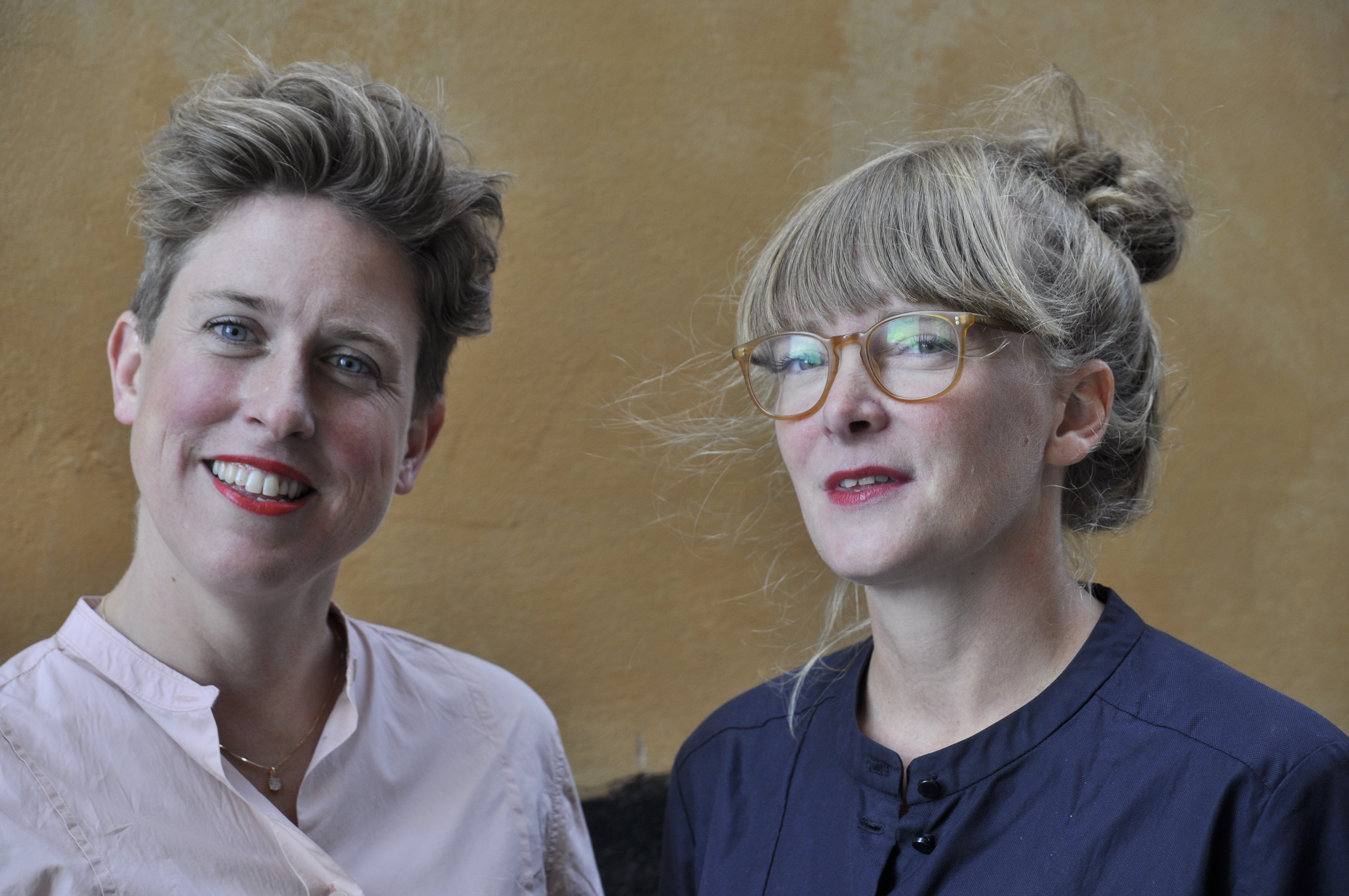 Maria Angantyr and Clara Lindencrona, b. 1979/1980
Interior architects SIR/MSA | MFA
Playfulness
Maria Angantyr and Clara Lindencrona are interior architects at Ahrbom och Partner with an education from Konstfack. For Essem Design, Maria and Clara have designed the hat rack Minimalisten. We asked them about their design process and if they have any recommendations on how to make a hallway feel more welcoming.
How would you describe your design?
When designing products, we strive to create clean lines, to reduce everything to the true essence. Together with the pure and simple, we like to add playful details. Function is a prerequisite and should speak for itself, so that the user feels at ease. We like to use materials that age beautifully as well as designs that feels timeless. We usually design furniture based on specific spaces and conditions and therefore the design language can vary widely from project to project.  
What is an easy way to make a hallway feel more welcoming?
The hallway is your home´s first impression! Cover your walls with a happy color or a nice wallpaper, that will provide a nice background for the furniture. Keep in mind that lighting is both functional and atmospheric. Organize your hallway with practical shelves and compartments and leave some hooks or hangers unused so that the visitor feels welcome!
Get more information about Minimalisten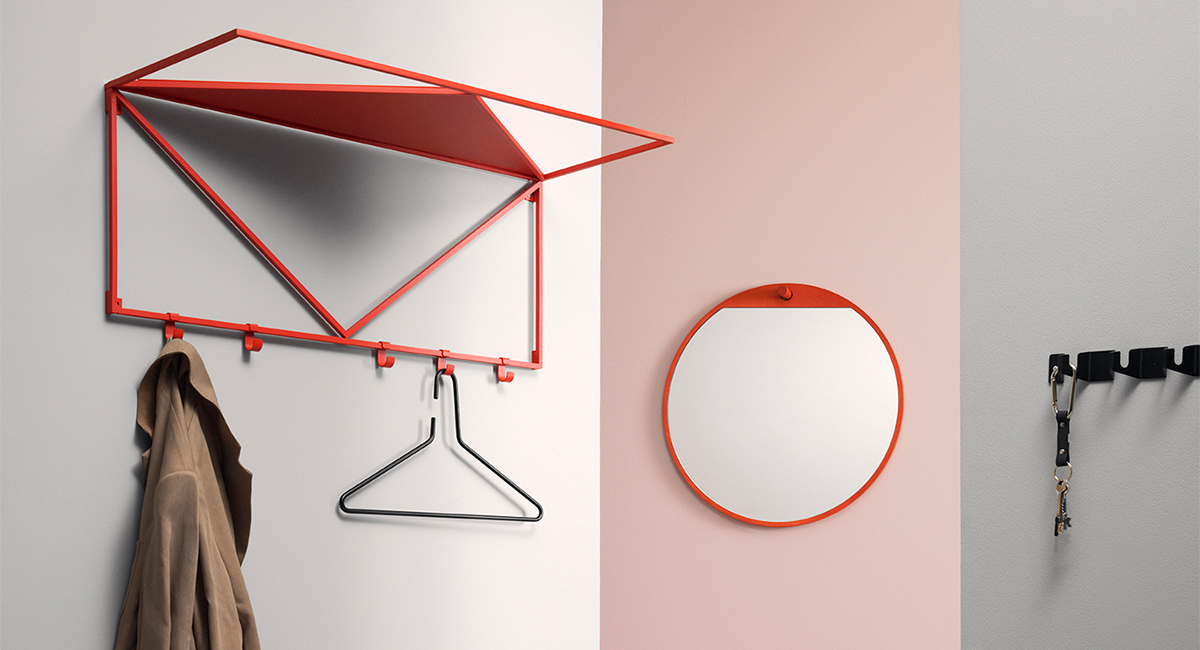 In the picture is Minimalisten as well as, hanger Triangel, mirror Tillbakablick and hook Point.