At Essem Design we believe that the best way to look after our environment is to create products that are designed and made to last. That is why we have produced accessories and spare parts to keep your Nostalgi rack going for several decades. Add extra hanging space to your Nostalgi hat rack with a pack of 3 S-hooks.
Measurement:
5x44x90 mm (WxDxH)
Material:
Hook material: Steel
Finish:
Hook: 3 st
Colour codes, powder-coating: Black textured (RAL 9005), white (n/a)
Products related to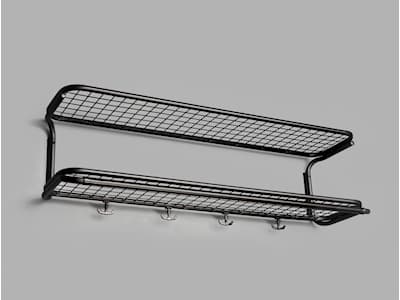 Gunnar Bolin designed the Classic hat rack in the late 1950s. Classic. Its rounded form broke new ground and saved a lot of heads from sharp edges.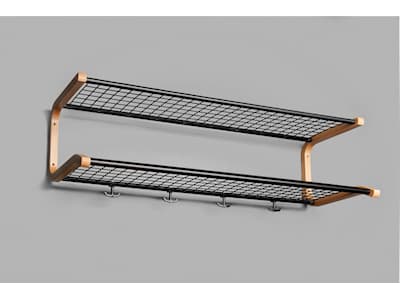 A robust and well-made hat rack inspired by the Classic model, but with brackets made of moulded beech, birch or oak instead of steel tubes. Available as a hat and a shoe rack.