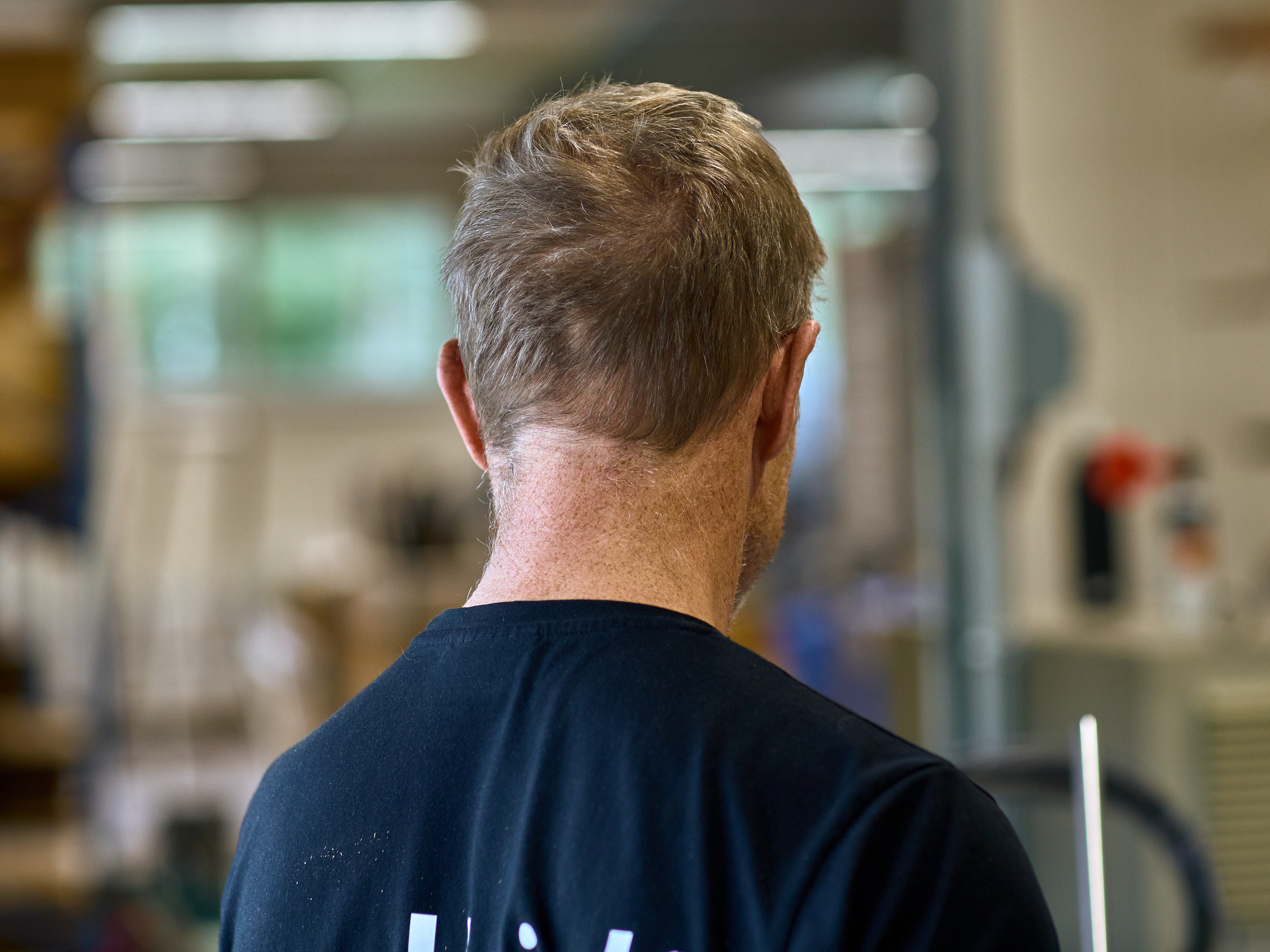 Privacy policy
At Essem Design AB we care about your personal privacy. This privacy policy tells you how Essem Design AB collects and uses personal data. When you contact us to purchase a product as a customer or sell to us as a supplier, or to apply for a job, you also accept our privacy policy and our processing of your personal data. You also agree that Essem Design AB can use electronic and physical communication channels to send information to you.
What personal data do we process?
We only process the details that you yourself give us, for the purpose of delivering or telling you about products and services or the company or to add a service.


We save data for as long as necessary to fulfil the purpose for which it was collected, to meet our obligations, and for as long as required by law and established practice.



How do we store your personal data?
Your information is only handled by relevant persons within Essem Design, and by sub-contractors appointed by us.


We ensure that our sub-contractors comply with the same requirements as ourselves, by signing agreements with them and sometimes checking that they are doing what we have said.


We never forward, sell or exchange your personal data for marketing purposes.


The information that we hold about you is stored within the European Union. All processing of your personal data complies with the applicable law.

We have taken technical and organisational measures to protect your data against loss, manipulation and unauthorised access. We are constantly adapting our security measures in line with progress and development in the technical area
What are your rights?


You are entitled at all times to information about the personal data that we process about you the data controller or to unsubscribe from our communications.
 
If your information is incorrect, incomplete or irrelevant, you can ask to have it corrected or deleted. We cannot delete your data where there is a statutory requirement to retain it, such as accounting rules, or where there is some other legitimate reason why the data has to be kept.


In order for us to help you exercise your rights, you need to contact us in writing. To unsubscribe from our communications, email us at info@essem.se. 
In order to find your data we need your name, ID-number, address, phone-number and email address.
You should also state which email address you want the information to be sent to, and what password you want to use for the compressed file.


To ensure that only you can gain access to this information, it is important to send not only your signature but also a copy of an approved identification document with your request.


When the matter has been dealt with, your request will be deleted.