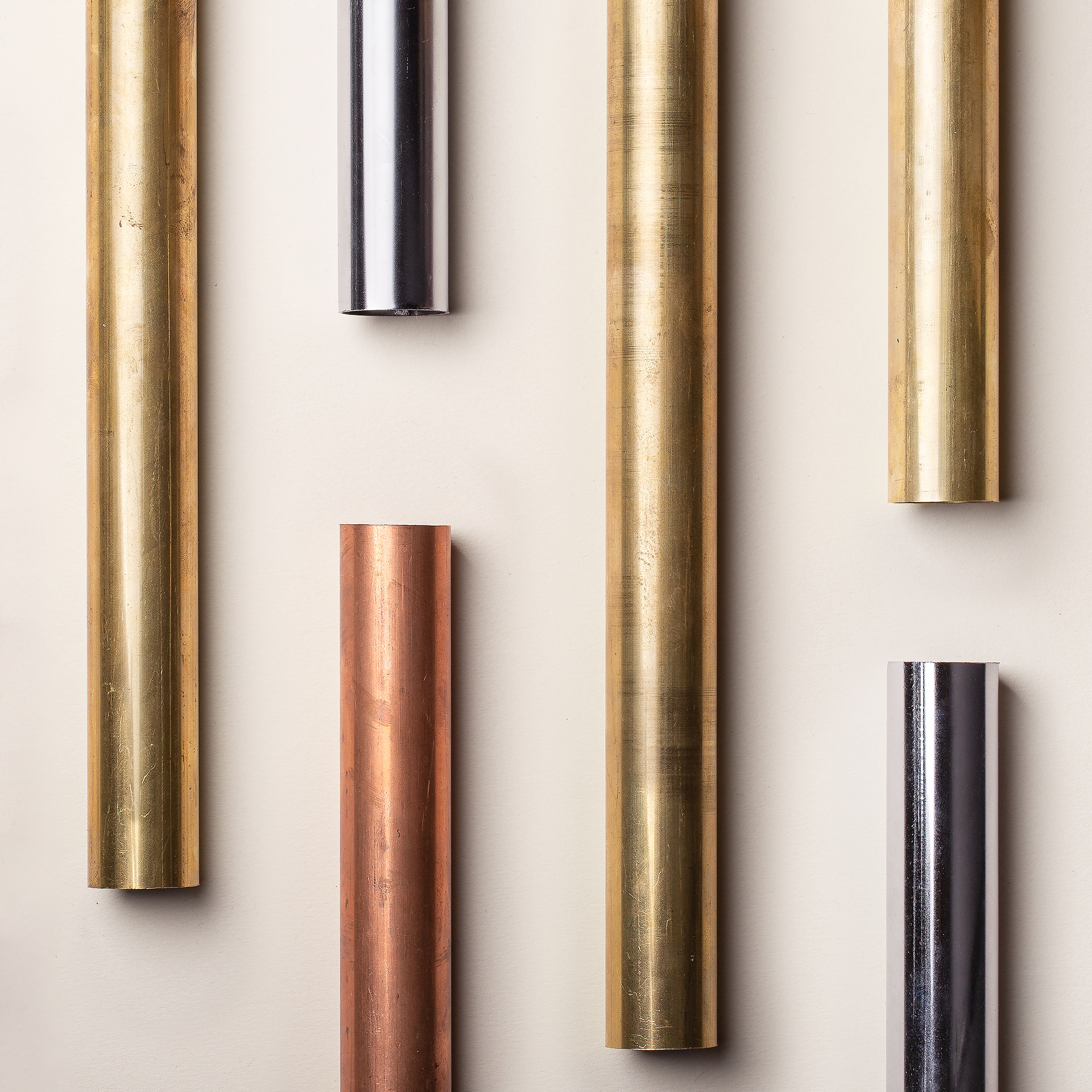 Product care
At Essem Design, we believe that the best way to take care of our environment is to create products that are designed and produced to last for a long time. Still, you need to give your product love and care for it to stand the test of time. Below you will find general advice for different materials and how to take care of them.
Products in wood
Wood is a material that may vary in colour, which makes every piece of furniture unique. The endurance of the surface depends on the treatment of the wood or its toughness. Many surfaces can get damaged by using too powerful and scratchy detergents, for example scouring powders and pastes, scouring pads, steel wool or similar.
Oiled surfaces
Oiled surfaces are treated with a drying oil. The surface can stand limited tolerances of heat, water, alcohol and other liquids. By maintenance, using furniture oil or similar, on an oiled surface the wood gets more protected. Rub in the oil in the same direction as the wooden fibre. Before the surface dries (within 15 min) you can polish with a delicate abrasive and smooth the surface with a dry cloth. The surface is not completely dry until after a few days.
You should dust the oiled surface regularly and wash it with a cloth in mild detergent when needed. Be careful to dry it completely afterwards. Stains of coffee, tea, red wine etc. must de dried off immediately to avoid it soaking into the wood.
Use: Furniture oil, white spirit and polishing cloth. Detergent (1 teaspoon washing-up liquid without ammonia + 1-liter lukewarm water). Abrasive (240 or 320).
Lacquered or painted surfaces
Clear lacquered wood is treated with a clear varnish. The surface is tough and only needs some dusting or cleaning with a mild detergent. Powder coated surfaces are completely covered with paint. Powder coating colours in white can be extra sensitive to pigments in food, sodas, red wine and coffee. Stains should be washed off as soon as possible.
Use: Furniture treatment without polish, ammonia or silicon. Detergent (1 teaspoon washing-up liquid without ammonia + 1-liter lukewarm water). Cleaning cloth, dust cloth.
Products in metal
Both aluminium and chrome are repellent from dirt and liquids, but beware of water, which can lead to stains and rust on aluminium and chrome.
General advice for metal: Only wipe the surface with a soft, damp cloth in mild detergent. For dirtier and patched metal, chrome or steel, use a damp cloth in pure alcohol. Never use solvent on lacquered or treated metal.
Brass and copper: Brass and copper are beautiful materials and will oxide and age by time. Either, you let the metal tubes age with dignity and let them become dark and patchy, or polish the surface with a polishing cloth and polishing paste. Advice with a professional which polishing paste to use for copper and brass. Note that by using too much polishing paste the tubes can get too shiny and the brass can then loose its yellow colour and copper its pink colour. Avoid steel brushes or steel wool, which may cause scratching. Use mild detergent for normal cleaning.