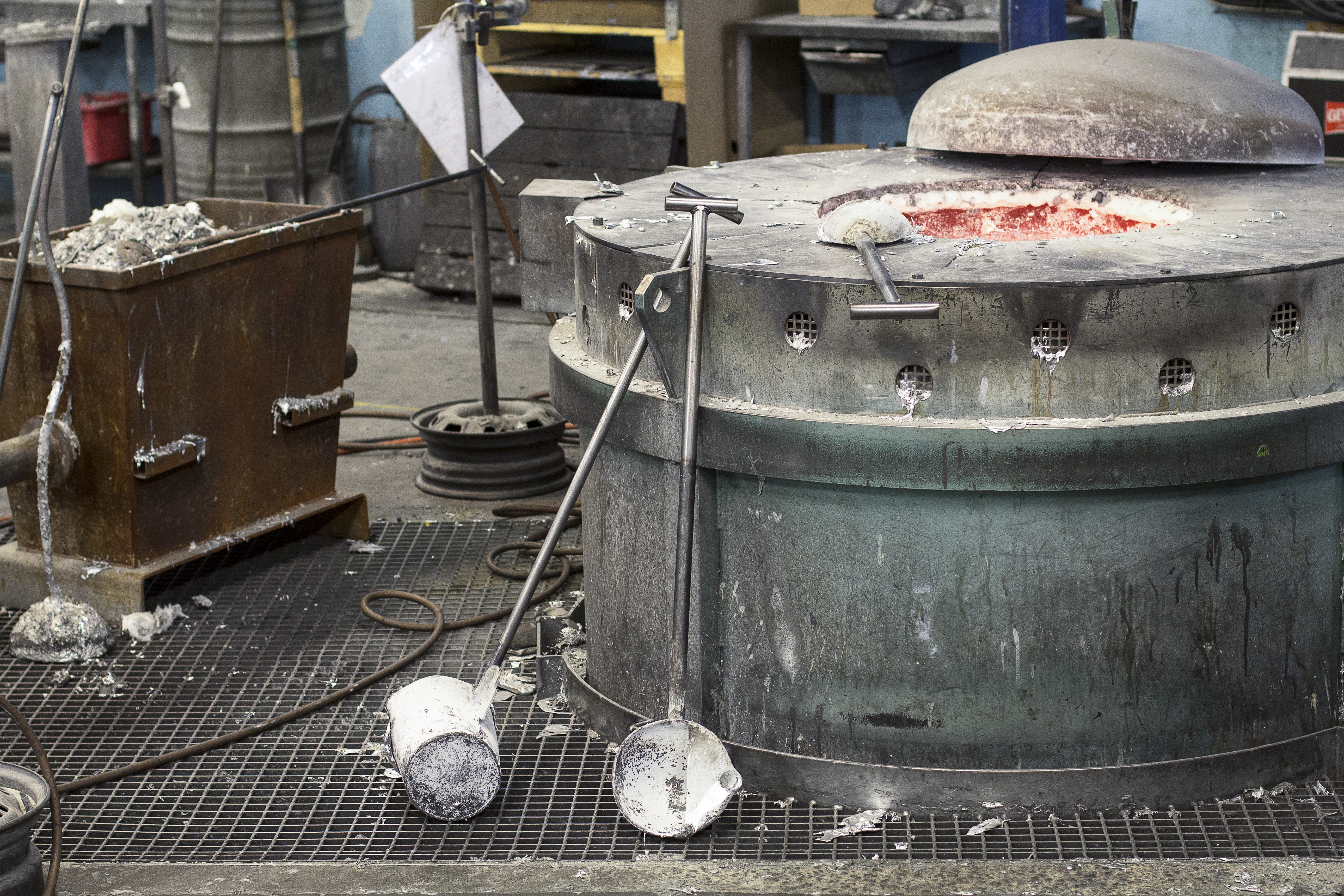 1937
One rainy autumn evening in 1937, Gunnar Bolin sat down at his desk in Anderstorp. He had had an idea – a hat rack that could be easily made from melted-down scrap aluminium. This was the start of the foundry. In the ensuing decades, the company became renowned for its simple and functional hallway designs. Sustainability was not something people talked about back then, it was simply taken for granted. 
2002
The former quality manager, Sten-Roger Bladh took over the reins in 2002 and acquired the rights to the products through a spin-off from the foundry. Bladh retained the traditional, artisan production in Anderstorp, but with further aspirations and ambitions to make new products, under the name Essem Design. Still with function and durability as the cornerstones of the business.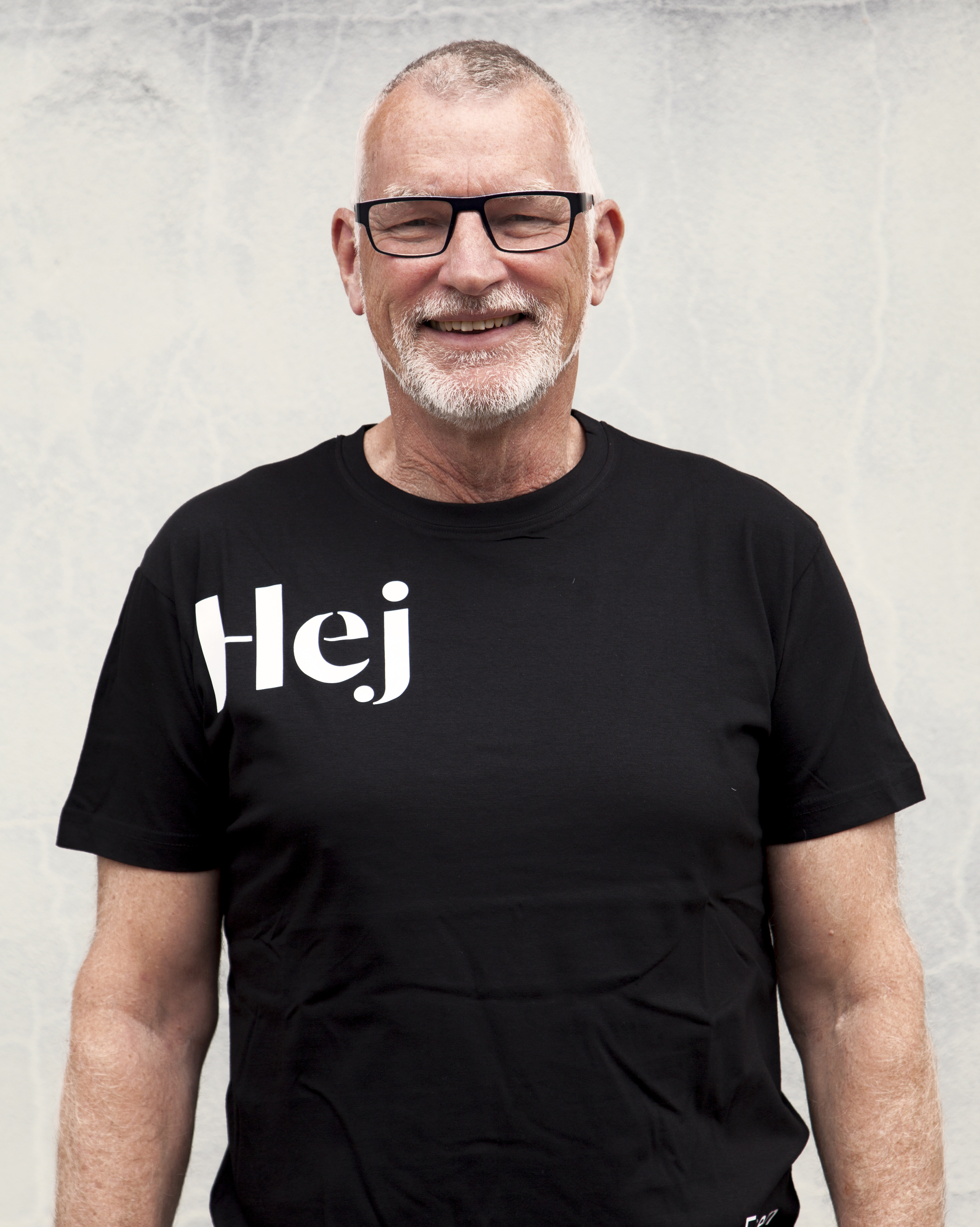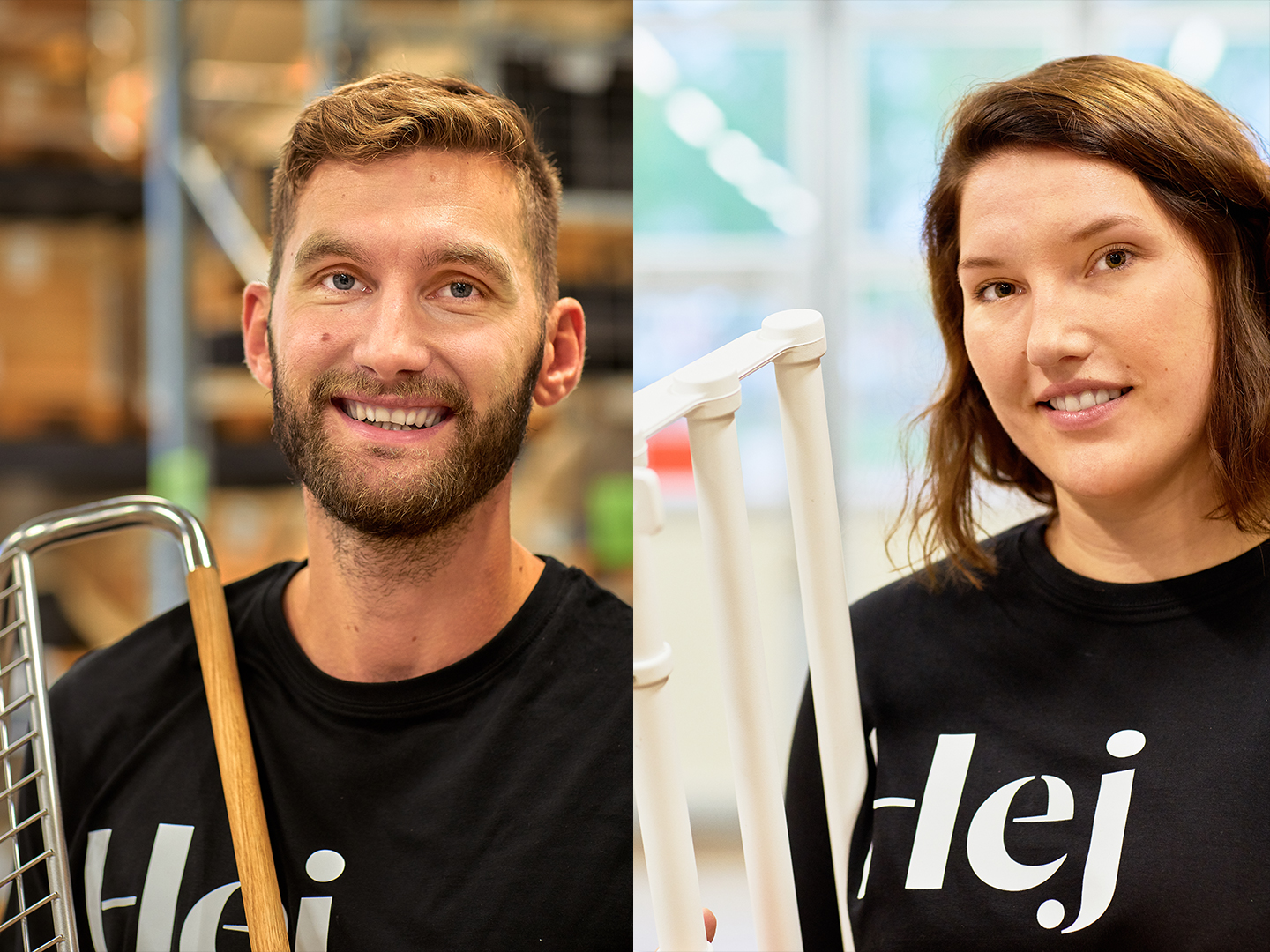 2013
After 2010, Sten-Roger's children Frida and Robert became co-owners, with ambitions to run the company in the same spirit and with the same focus on the first room in the home.