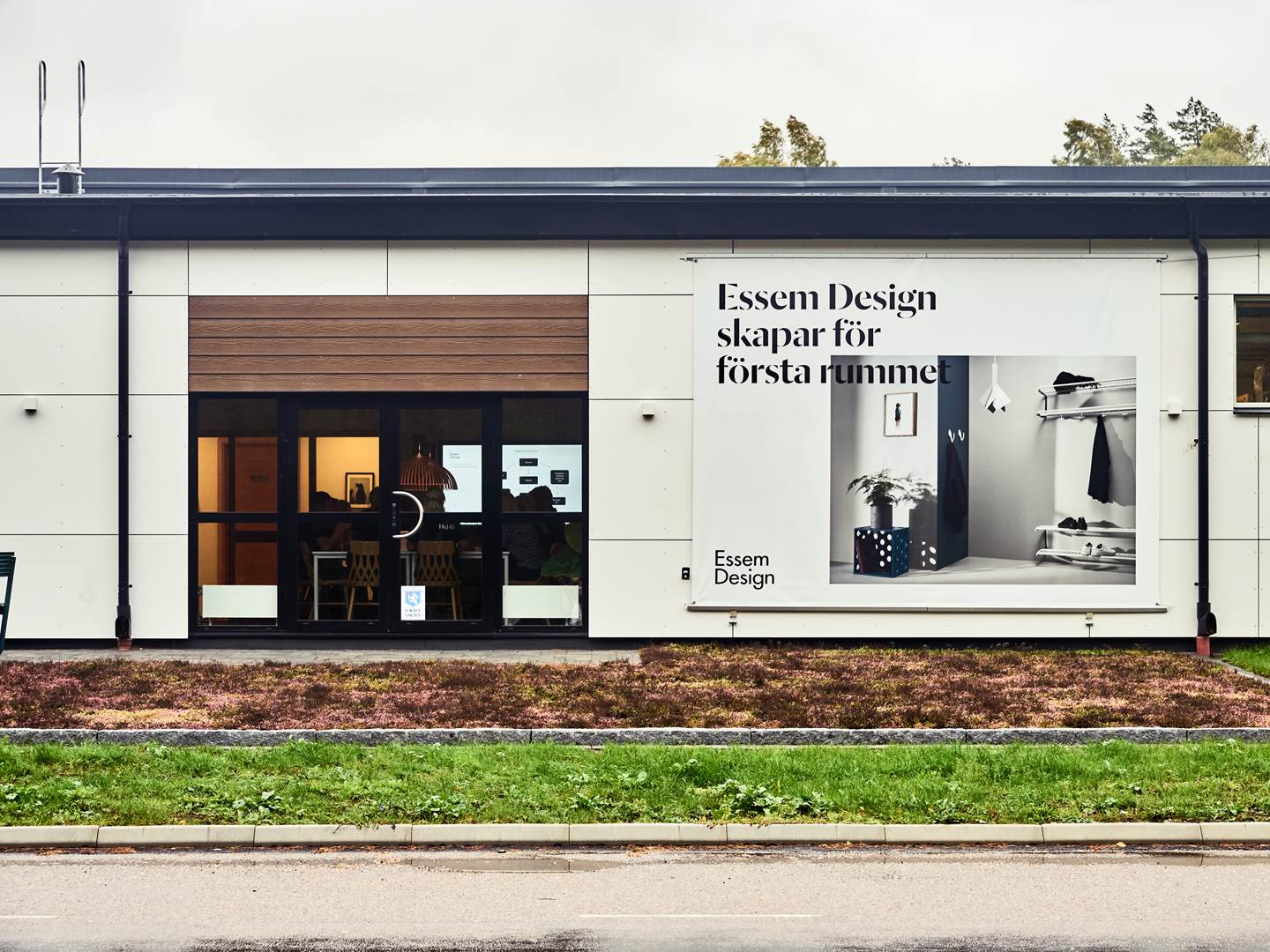 Vision and business concept
Essem Design should be synonymous with the first room in the home.
Essem Design is a personal company which aims to develop, manufacture and market sustainable, functional and well-designed hallway furnishings for private and public spaces in a global and digital marketplace.
The brand
What constitutes our brand and what are the ingredients that we want to retain in Essem Design?
Functionality
Helps with day-to-day life; solves problems; clear application; adaptable; easy to maintain, easy to assemble and easy to fit.


Sustainability
Environmentally friendly; timeless; quality; easy to replace parts; good employment conditions; good working environment; checks on materials and their impact; staff development; waste sorting; short journeys; ISO and environmental monitoring.


History
Long experience; timeless classics (Nostalgi, Classic and Mama), Gunnar Bolin, Essem rack, Essem Design, Sten-Roger Bladh and the second generation of the Bladh family


Personal
All of our employees are our public face; we are accessible; we say 'hello'; we sign our own names; we display our pictures; we are transparent; we are welcoming and sharing; and we are a family firm.


Design
Design=Function, Design=Sustainability, Design=Timeless, Design=Inspiring and Design=Joy.