Products
Aluminium can be recycled for eternity without losing quality. This was the inspiration for the hook Endless, made in recycled aluminium – of course.
The Nostalgi hat and shoe racks were designed by Gunnar Bolin in 1937. The rack has come and gone over the years, but is now regarded as a classic in the history of Swedish furniture.
A simple hook strip for small spaces. Gustav came about as a way of using the waste from cut wooden bars for the Nostalgi rack.
The Tillbakablick mirror from the Bedow design studio harks back to the modest design of the Shaker movement. Its practical design makes it easy to move. Made of birch plywood which has been either oiled or stained. Available in round and rectangular models.
Tamburin hat rack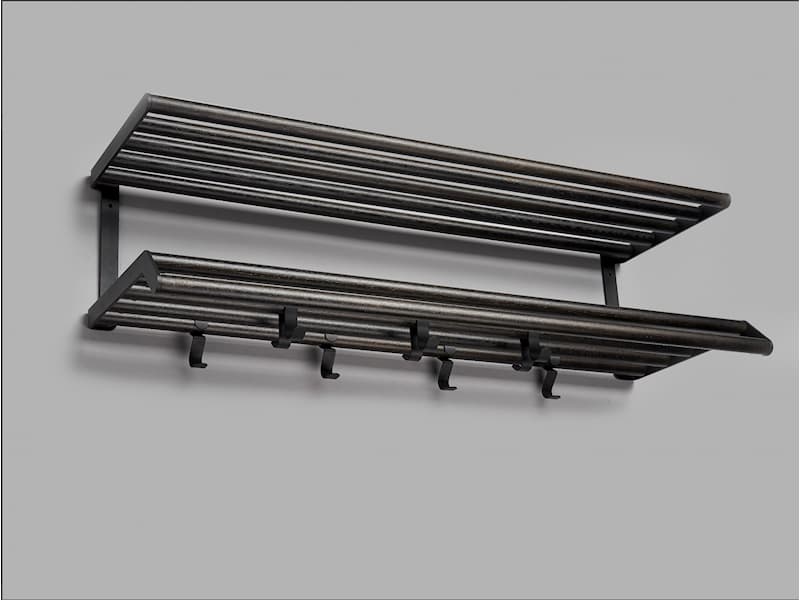 The Tamburin range came out of Andreas Klippinge's desire to design something 'super-functional'. He settled on a hat rack, important for Swedish homes and indispensable where the Scandinavian climate with its wide seasonal variations places big demands on the performance of the hallway.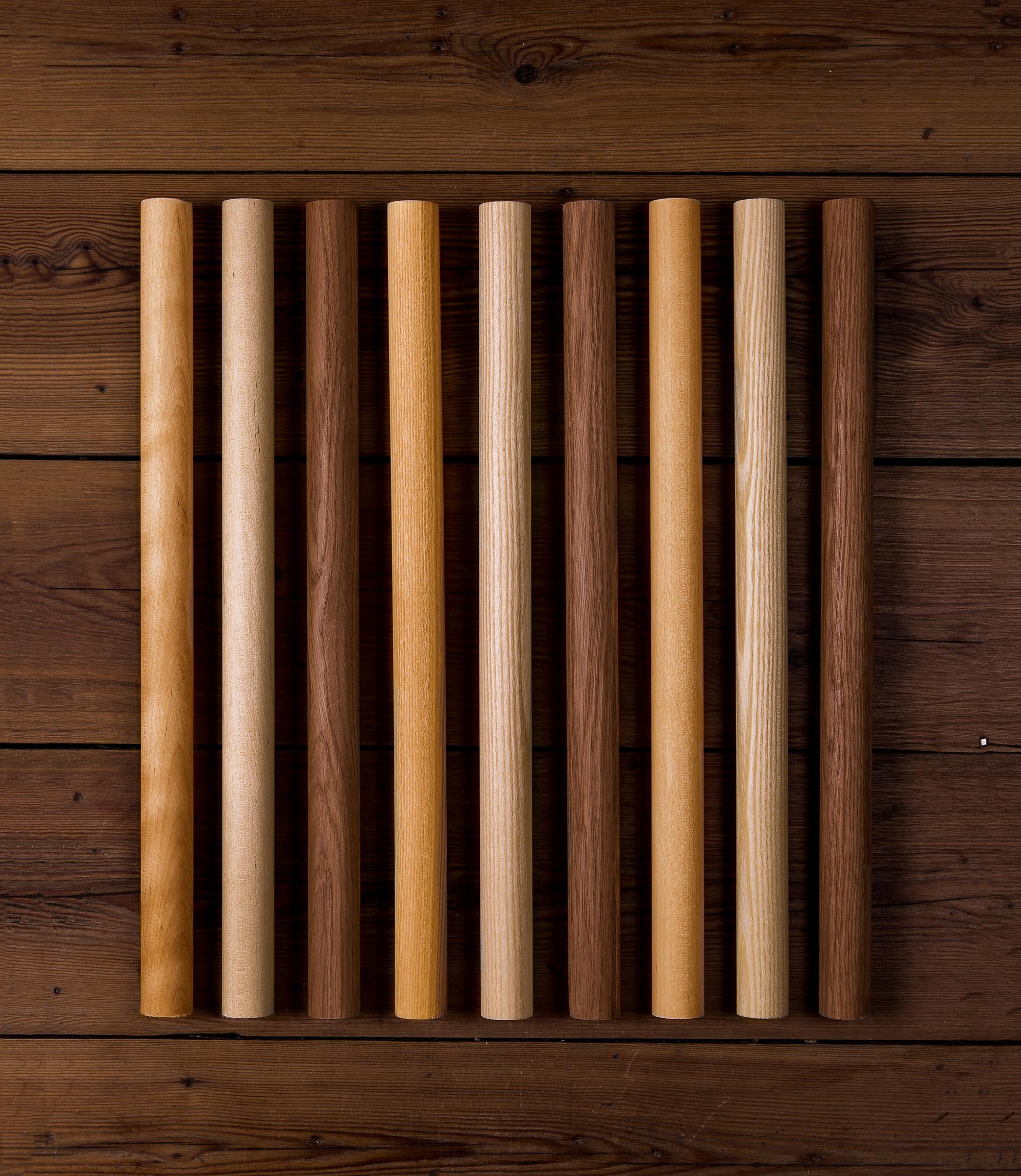 Do you have any questions?