Products
The Tillbakablick mirror from the Bedow design studio harks back to the modest design of the Shaker movement. Its practical design makes it easy to move. Made of birch plywood which has been either oiled or stained. Available in round and rectangular models.
Look after your shoes, and your back, with our Ekoxe boot jack, cast in recycled aluminium.
The Tamburin range came out of Andreas Klippinge's desire to design something 'super-functional'. He settled on a free-standing shoe rack, important for Swedish homes and indispensable where the Scandinavian climate with its wide seasonal variations places big demands on the performance of the hallway.
Removing all redundant decoration leaves pure functionality. Index is a shoehorn in its most refined form.
Funk - A forgotten drawing
The Funk hat rack is made of stainless steel with an oak bar. Designed by Mats Theselius in the 1990s, but only recently refined and put into production. An elegant and robust hat rack which exudes quality. For projects we can deliver this in other widths (1220 mm, 1830 mm, 2440 mm). For every width an extra bracket will be added. Please contact us for a quote and more information.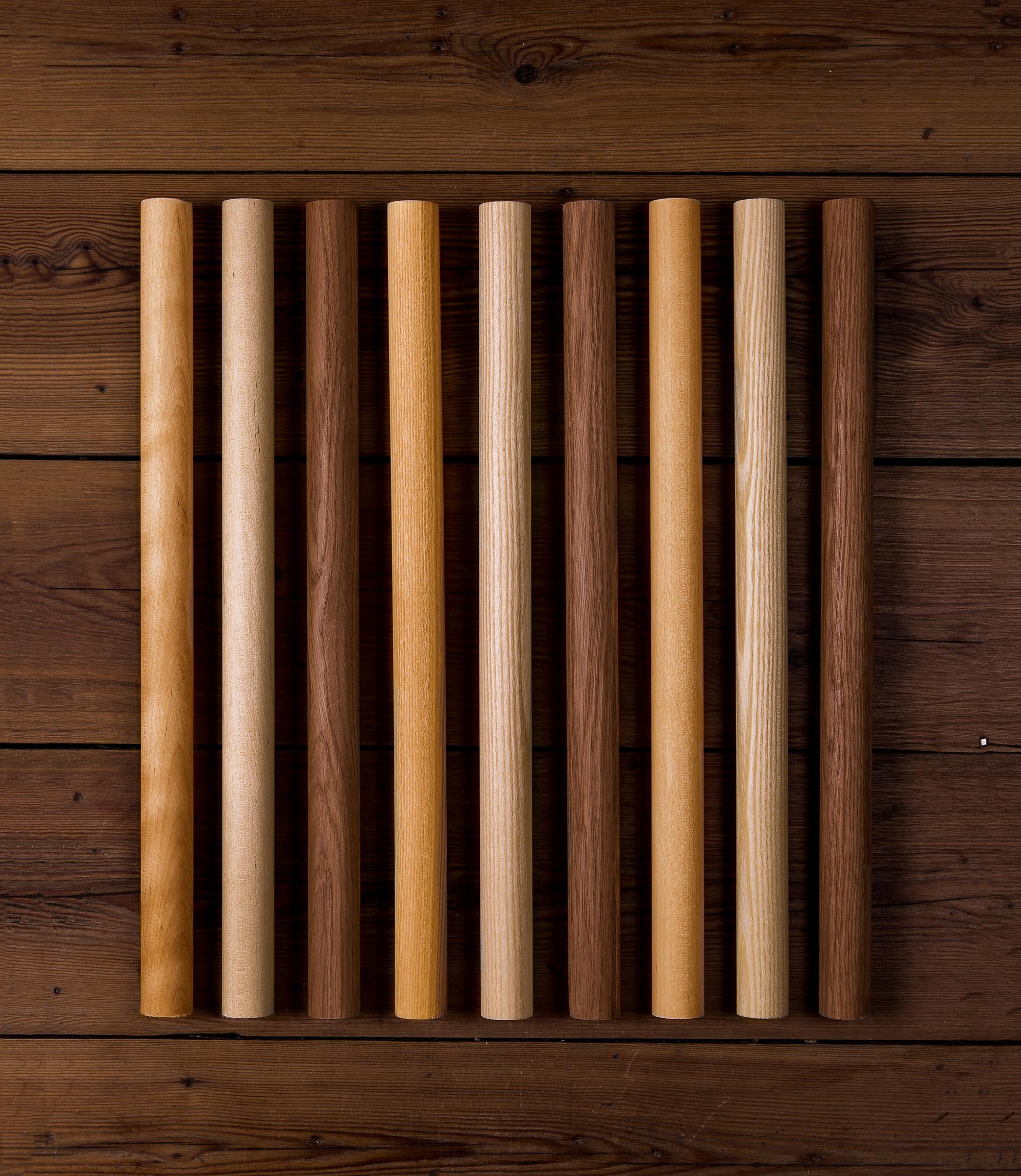 Do you have any questions?