Products
The hat rack Nostalgi 291 was designed in the 40's. It became an appreciated alternative to the classic precursor, Nostalgi, after having received feedback from clients expressing a want for a hat rack with more depth and extra space for hangers.
The Nostalgi hat and shoe racks were designed by Gunnar Bolin in 1937. The rack has come and gone over the years, but is now regarded as a classic in the history of Swedish furniture.
A simple hook strip for small spaces. Gustav came about as a way of using the waste from cut wooden bars for the Nostalgi rack.
The Tillbakablick mirror from the Bedow design studio harks back to the modest design of the Shaker movement. Its practical design makes it easy to move. Made of birch plywood which has been either oiled or stained. Available in round and rectangular models.
Funk - A forgotten drawing
The Funk hat rack is made of stainless steel with an oak bar. Designed by Mats Theselius in the 1990s, but only recently refined and put into production. An elegant and robust hat rack which exudes quality. For projects we can deliver this in other widths (1220 mm, 1830 mm, 2440 mm). For every width an extra bracket will be added. Please contact us for a quote and more information.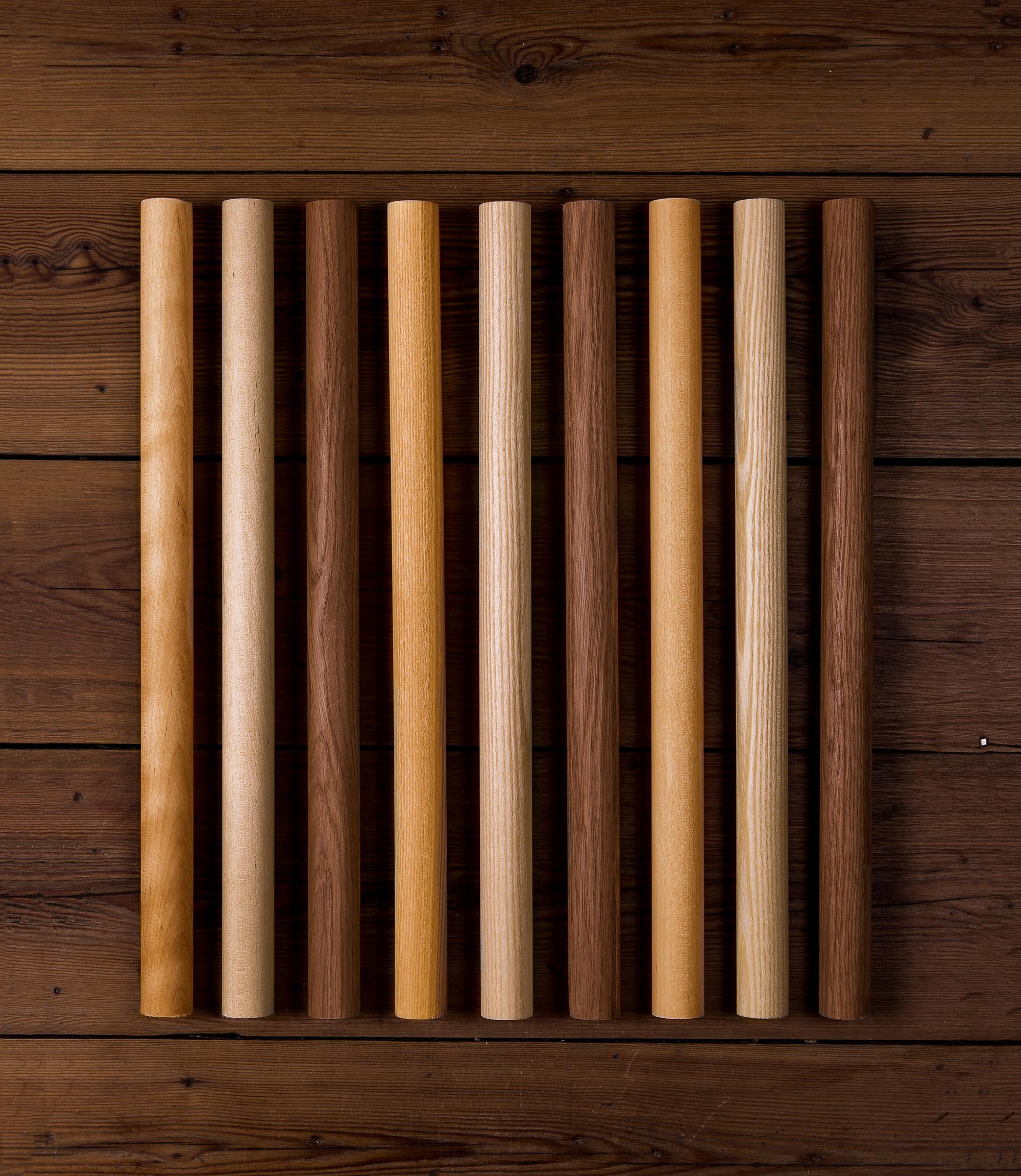 Do you have any questions?