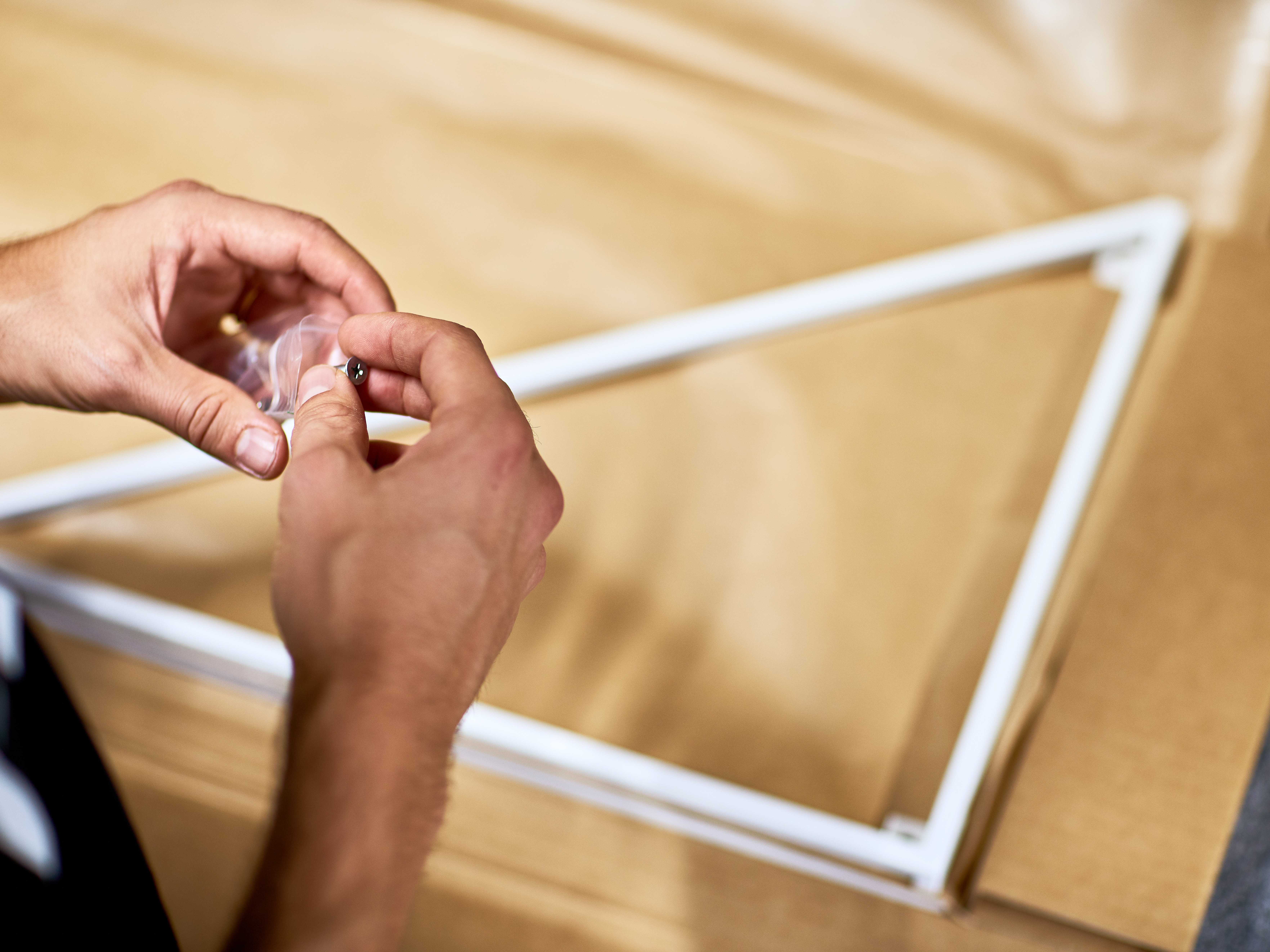 Delivery
Here you will find everything to do with our delivery to you as an e-commerce customer at www.essem.se/en within following countries in the European Union ("EU"): Austria, Denmark,  Finland, France, Italy and Netherlands. Please read our purchasing terms for more information.
Your delivery, step by step
1) Order confirmation
Shortly after placing your order, you will receive an automated order confirmation with information about your purchase.
2) Order acknowledgement
When we have processed your order in our system, an order acknowledgement will be sent to your email address with order information and delivery date from our warehouse. We aim to send out this order acknowledgement within 24 hours of you placing your order. Note that this will take longer around weekends and holidays.
3) Delivery notice
When your order is dispatched from our warehouse, you will receive a delivery notice by email. The delivery notice contains a tracking link so you can follow your order all the way to you.
Delivery costs
All orders from the webshop in excess of EUR 300 incl. VAT will be dispatched free of charge within the EU. For orders below this threshold, we charge EUR 15,2 excl. VAT (VAT will be added after check-out) for delivery, regardless of the number of items bought.
Delivery time
Most products displayed in our webshop are held in stock for immediate delivery. The normal delivery time for these products within the EU is 5–7 days from when we have received and recorded your order. Estimated delivery times are given for each product. Around Christmas/New Year and in the summer, delivery times may be slightly longer than stated due to our suppliers holidays. 
Covid-19
Due to the prevailing situation with Covid-19, our deliveries to you can be affected.
Forwarding company
Within the EU, we use UPS or Schenker Parcel.


Damage in transit
If you notice that the packaging is broken, ask the postman or forwarder to write this on your receipt. Then take photos of the damage, both to the outer packaging and to the damaged product. You can then contact us using our return and claim form and attach the signed receipt and the pictures. It is important to do this within 2 days. We will replace the damaged product and send a new one. Please read our purchasing terms for more information.