Add a rubber mat for a softer look and resistance to water and dirt. Fits Clothing House incl. shoe shelf.
Measurement:
1028x461x17 mm (WxDxH)
Material:
Material: Rubber
Finish:
Color: Black
Article number: 8402
Packaging:
Package volume (m3): 0
Package weight (kg): 0
Products related to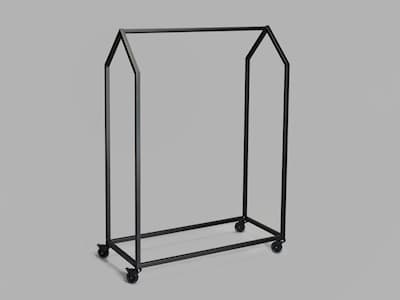 Different houses and cottages are the inspiration behind the Clothing House clothes rack. The clothes get their own house which can easily be moved around and can be used to hang visitors' coats or to store your own clothes.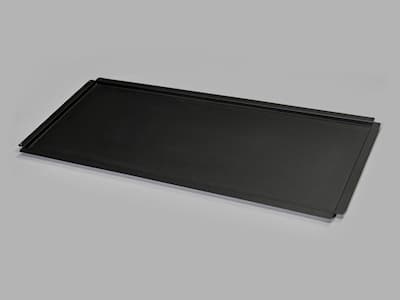 Add more function and storage to your Clothing House. Stow shoes or bags in your portable wardrobe.