Set of screw on concrete, stone and wooden walls for hat racks, shoe racks, hook strips and benches. Available in different variants to fit your product. We only offer screws for concrete, stone and wooden walls. If you only have a plaster wall, we recommend contacting your nearest specialist for advice.
Measurement:
The screws are 70mm and 60mm long as well as 5mm in diameter. The set of screws fit following products: Nostalgi, Classic, Tamburin, Funk, Anna, Sara, Minimalisten, Björkman, Ekman, Jaxon and Bench 67.
Finish:
Available with black star screw head, white star screw head and silvery star screw head. The package also contains plastic plugs to cover the screw head; white for white and black for black and silvery screw head. There are two length variants on the screws as well as plastic plugs for concrete and stone walls.
Products related to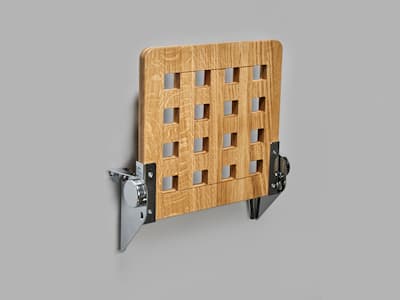 Jaxon is a classic folding chair in solid wood with ironwork in rolled chromed steel.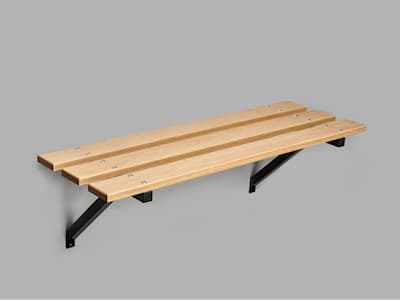 This wall-mounted folding chair for public spaces is the obvious choice if you want to offer a functional seat. The advantage of a wall-mounted chair is that it is permanently fixed to the wall and cannot be moved.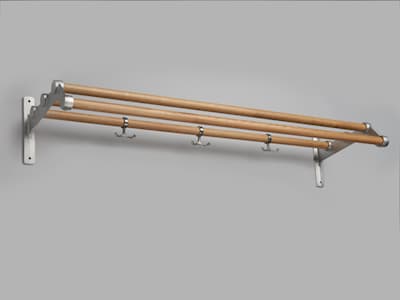 The hat rack Nostalgi 291 was designed in the 40's. It became an appreciated alternative to the classic precursor, Nostalgi, after having received feedback from clients expressing a want for a hat rack with more depth and extra space for hangers.