Wall pocket
121.00 EUR
Excluding VAT*
*Will be added in the check out
Quantity
More information
Delivery time: 5-7 days
Purchasing terms

Wall Pocket is a storage shelf for your laptop, tablet, phone, notebook, headphones or bag. Perfect for spaces where you quickly need to put away your things. Wall Pocket is produced of laser-cut sheet metal which is powder-coated in a black texture.
Information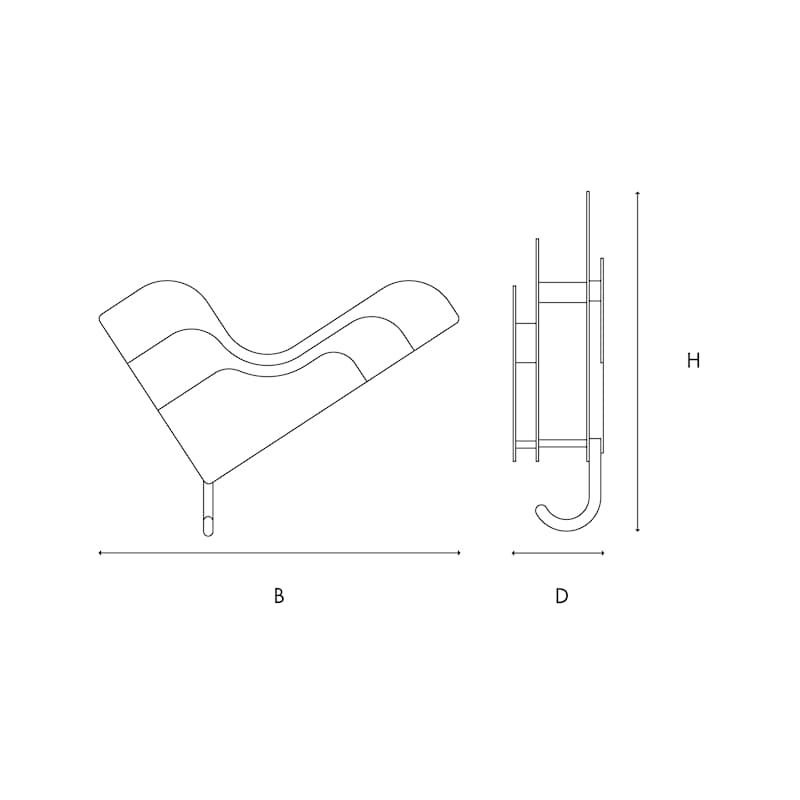 Measurement:
325x67x245 mm (WxDxH)
Material:
Material: Steel
Finish:
Color: Black textured
Article number: 50031
Packaging:
Package volume (m3): 0.01
Package weight (kg): 1.2
Wall screws are included: No
Products related to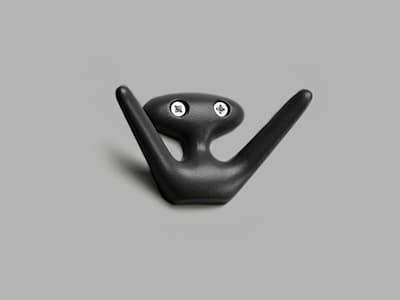 Jonas Bergfeldt's Mama wall hook is a characterful hook which gives a warm welcome with its open arms. Mama has been awarded the 'Outstanding Swedish Design' prize and has been commended at several international shows.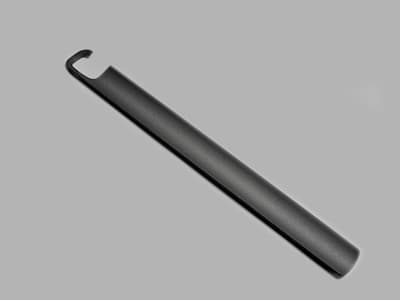 Removing all redundant decoration leaves pure functionality. Index is a shoehorn in its most refined form.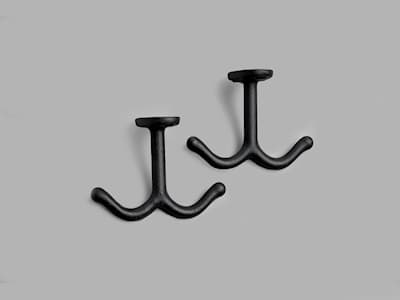 Anchor hook 140 has a flat mounting and suitable under even surfaces. The hook is made of cast aluminium.