3-pack hanger Triangel
36.00 EUR
Excluding VAT*
*Will be added in the check out
Quantity
More information
Delivery time: 5-7 days
Purchasing terms

Hanger made from one piece of bent steel. The rounded corners reduce the risk of clothes snagging and getting torn. The opening in the top of the hanger means it can be hung on most clothes rails. Three in one package.
Information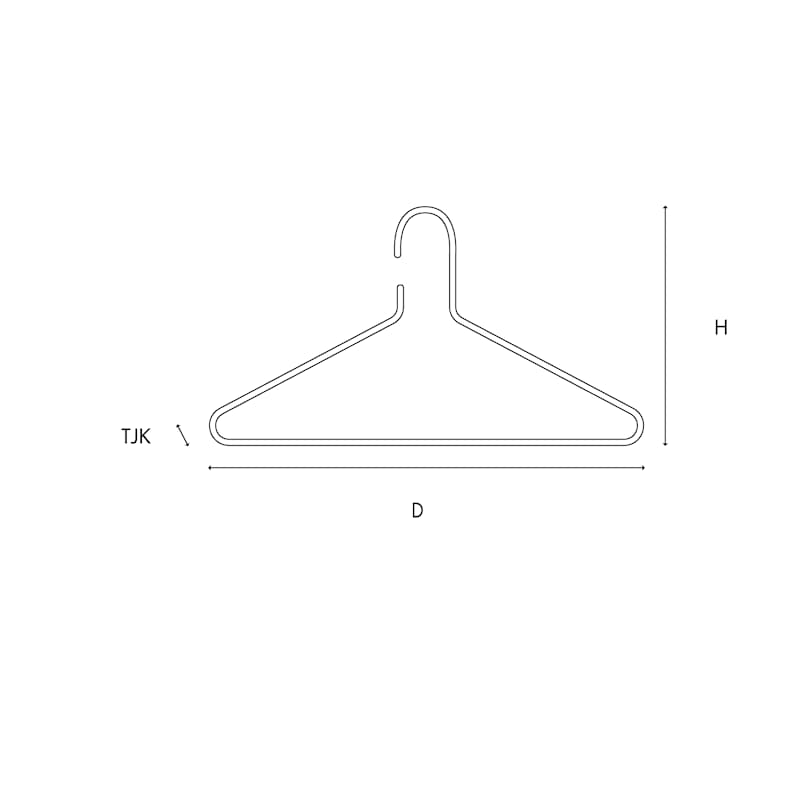 Measurement:
405x225x6 mm (DxHxT)
Material:
Material: Steel
Hanger made from one piece of bent steel.
Finish:
Colour codes, powder-coating: Black textured (RAL 9005), white textured (RAL 9016)
Products related to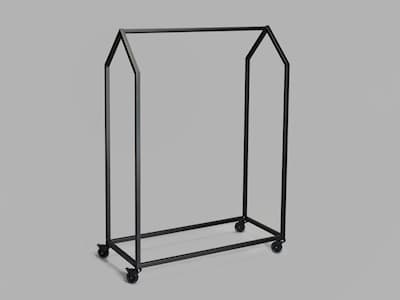 Different houses and cottages are the inspiration behind the Clothing House clothes rack. The clothes get their own house which can easily be moved around and can be used to hang visitors' coats or to store your own clothes.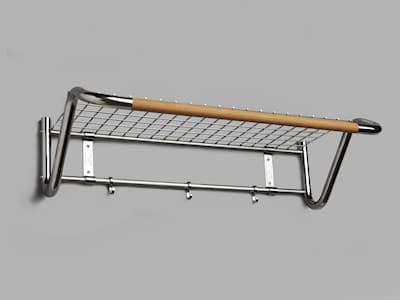 The Funk hat rack is made of stainless steel with an oak bar. Designed by Mats Theselius in the 1990s, but only recently refined and put into production.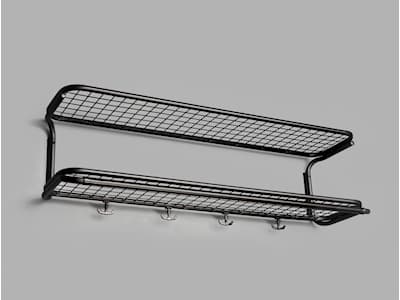 Gunnar Bolin designed the Classic hat rack in the late 1950s. Classic. Its rounded form broke new ground and saved a lot of heads from sharp edges.