Economical all-round wooden hanger with bar. Simple design, straight space-saving model with trouser rail.
Information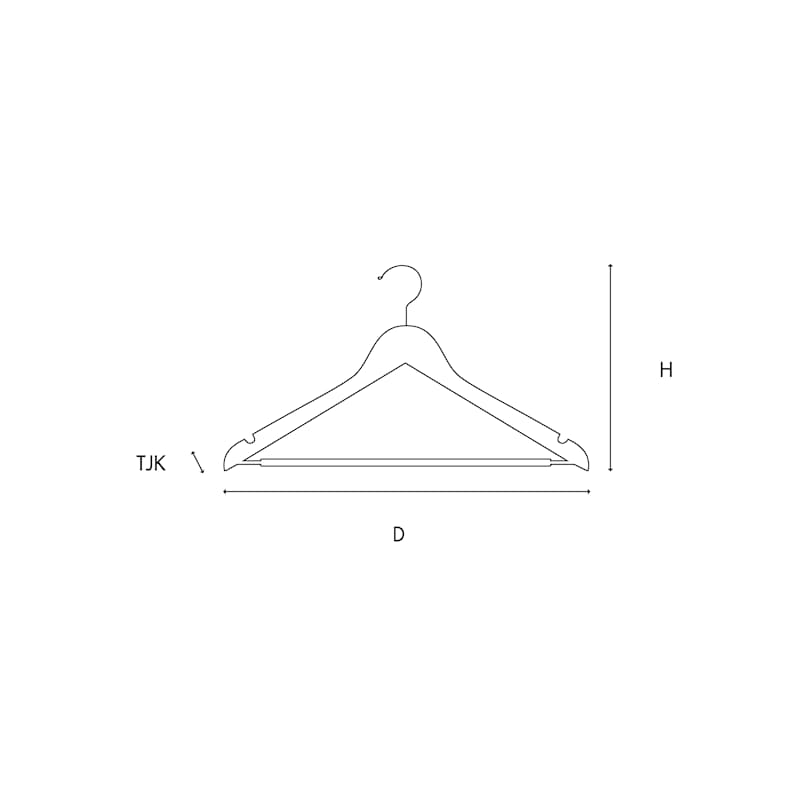 Measurement:
445x240x11 mm (DxHxT)
Material:
Hook material: Steel
Material: Birch
Coat hanger in wood with chromed hook
Products related to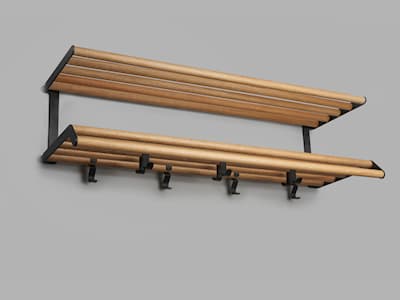 The Tamburin range came out of Andreas Klippinge's desire to design something 'super-functional'. He settled on a hat rack, important for Swedish homes and indispensable where the Scandinavian climate with its wide seasonal variations places big demands on the performance of the hallway.