Economical all-round wooden hanger. Simple design, straight space-saving model.
Information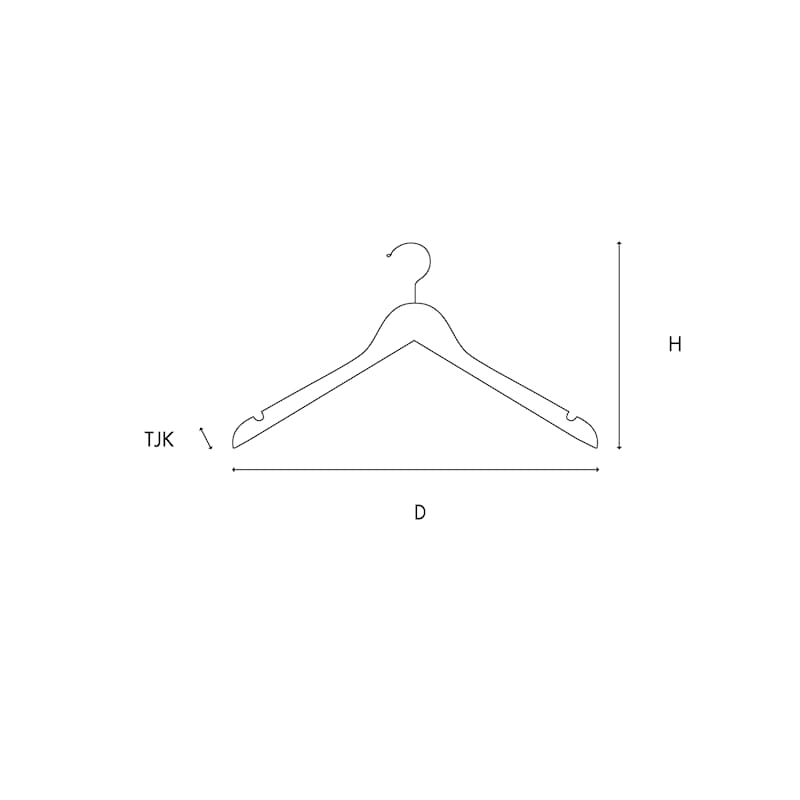 Measurement:
445x240x11 mm (DxHxT)
Material:
Hook material: Steel
Material: Birch
Coat hanger in wood with chromed hook.
Products related to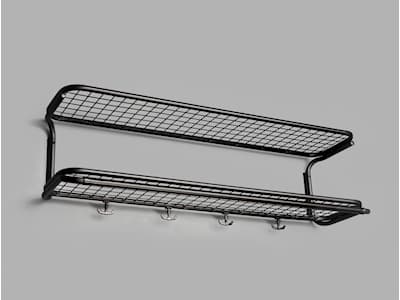 Gunnar Bolin designed the Classic hat rack in the late 1950s. Classic. Its rounded form broke new ground and saved a lot of heads from sharp edges.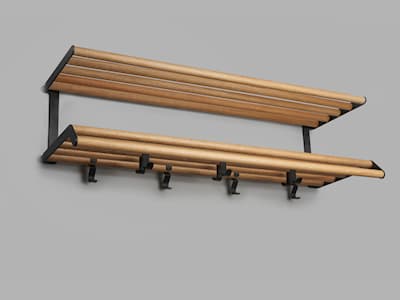 The Tamburin range came out of Andreas Klippinge's desire to design something 'super-functional'. He settled on a hat rack, important for Swedish homes and indispensable where the Scandinavian climate with its wide seasonal variations places big demands on the performance of the hallway.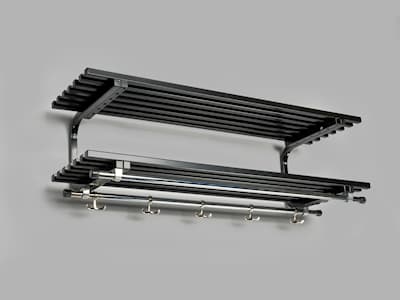 Robust hat rack with shelves in lacquered or painted wooden bars and metal fittings.