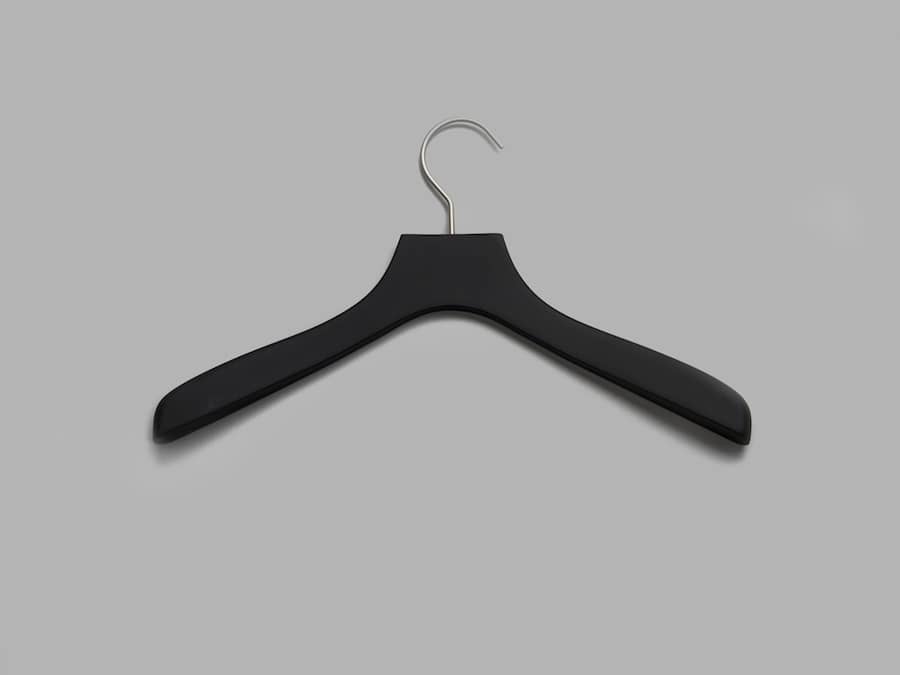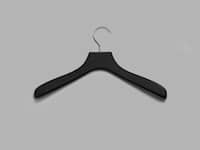 Rubberised coat hanger
23 EUR
Pay after delivery.

Read more
Quantity
More information
Delivery time: 5-7 days
Purchasing terms
Rubberised coat hanger, extra wide to look after your jacket. Stylish shape with stainless steel hook. Elegant design. Rubberised (soft touch) with non-slip effect.
Information
Measurement:
405x230x35 mm (DxHxT)
Material:
Hook material: Steel
Material: Rubber
Rubberised coat hanger with stainless steel hook
Finish:
Hook: Matte silver
Color: Black
Packaging:
Package volume (m3): 0
Package weight (kg): 0
Products related to
The Tamburin range came out of Andreas Klippinge's desire to design something 'super-functional'. He settled on a hat rack, essential to Swedish homes.