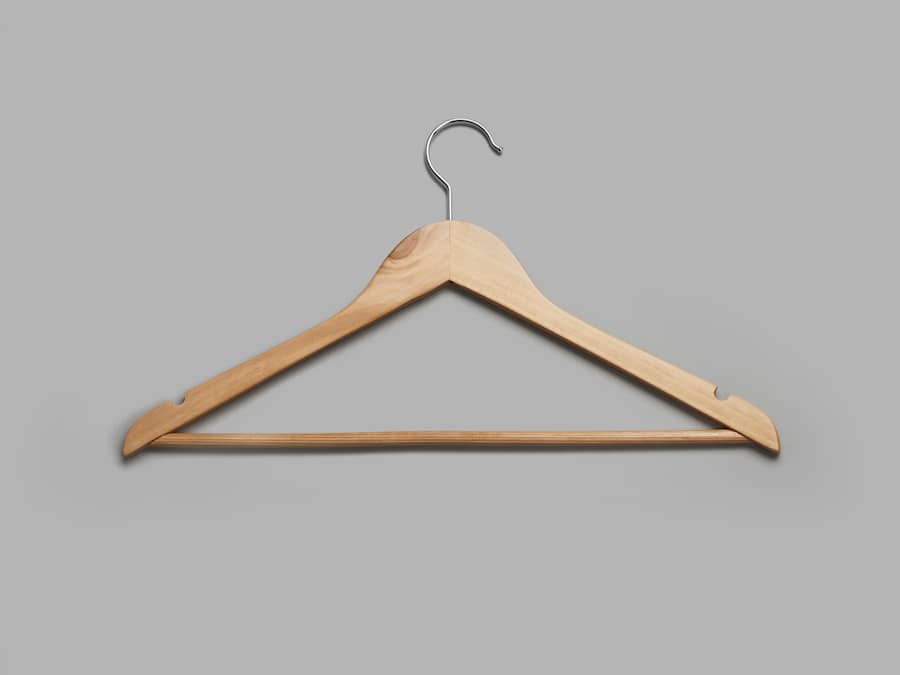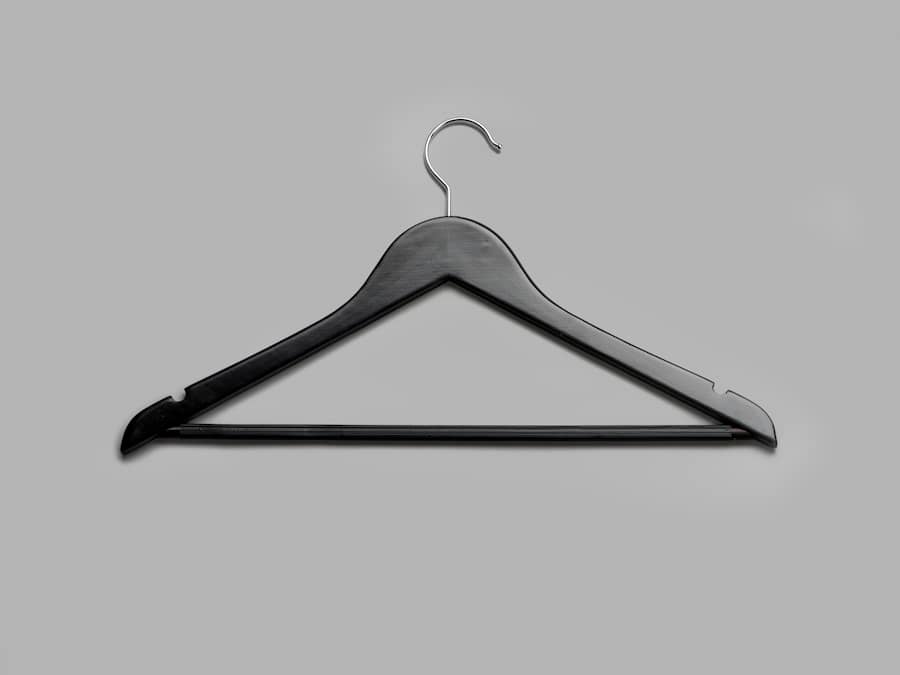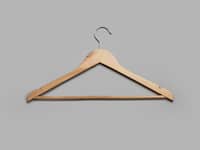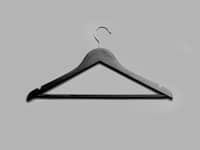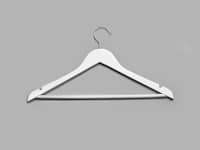 Wooden hanger 324
9 EUR
Pay after delivery.

Read more
Quantity
More information
Delivery time: 5-7 days
Purchasing terms
Economical all-round wooden hanger with bar. Simple design, straight space-saving model with trouser rail.
Information
Measurement:
445x240x11 mm (DxHxT)
Material:
Hook material: Steel
Material: Birch
Coat hanger in wood with chromed hook
Products related to
Björkman is a traditional hook strip with a rounded shelf and a hanging rail added.