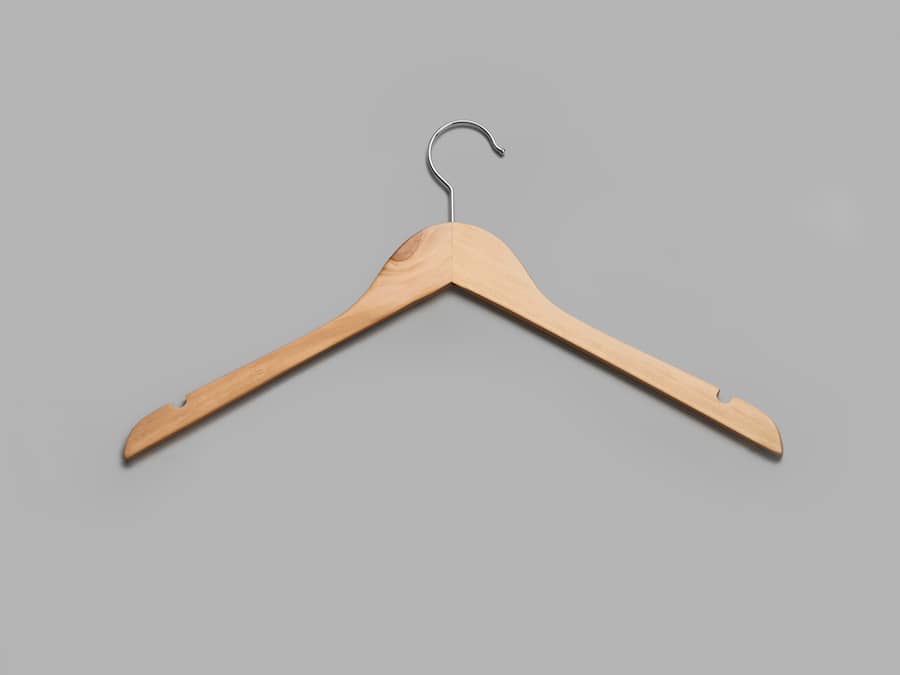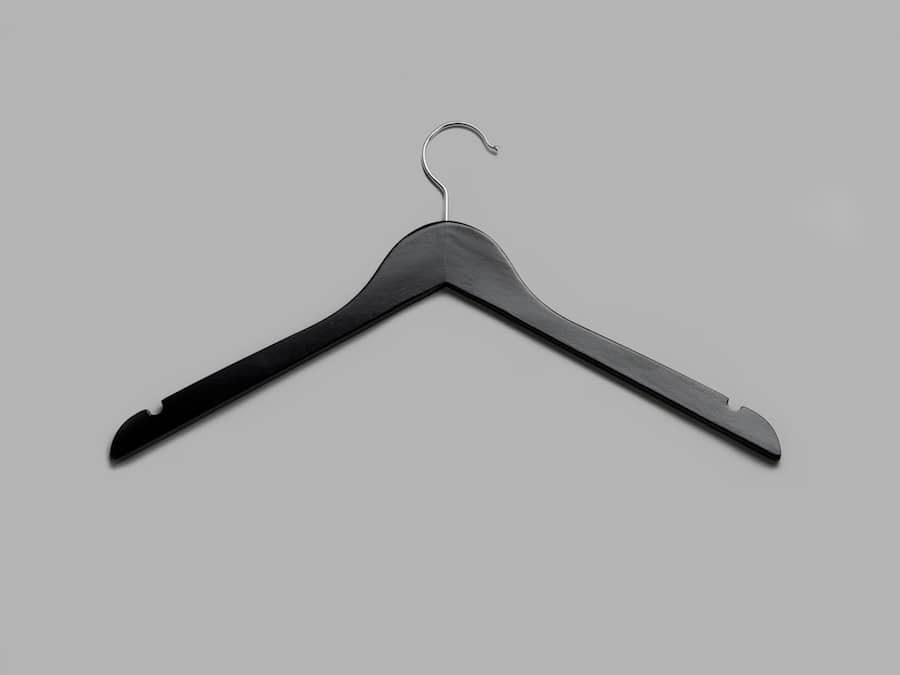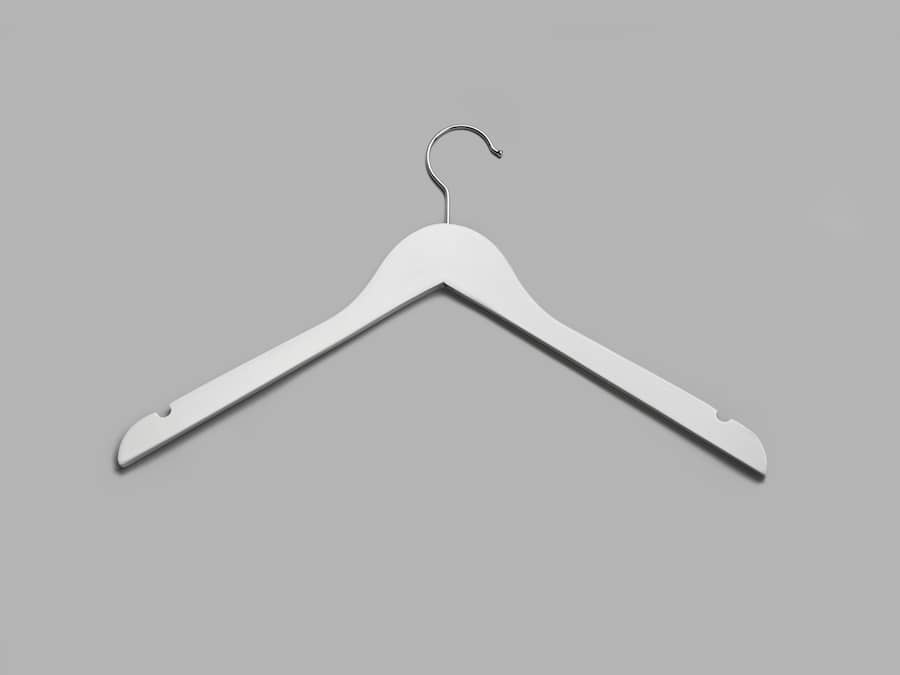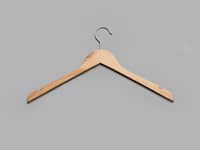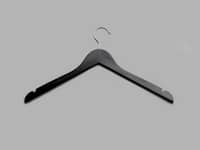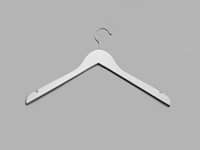 Wooden hanger 325
8 EUR
Pay after delivery.

Read more
Quantity
More information
Delivery time: 5-7 days
Purchasing terms
Economical all-round wooden hanger. Simple design, straight space-saving model.
Information
Measurement:
445x240x11 mm (DxHxT)
Material:
Hook material: Steel
Material: Birch
Coat hanger in wood with chromed hook.
Products related to
A robust and well-made hat rack inspired by the Classic model, but with brackets made of moulded beech, birch or oak instead of steel tubes. Available as a hat and a shoe rack.
Robust hat rack with shelves in lacquered or painted wooden bars and metal fittings.