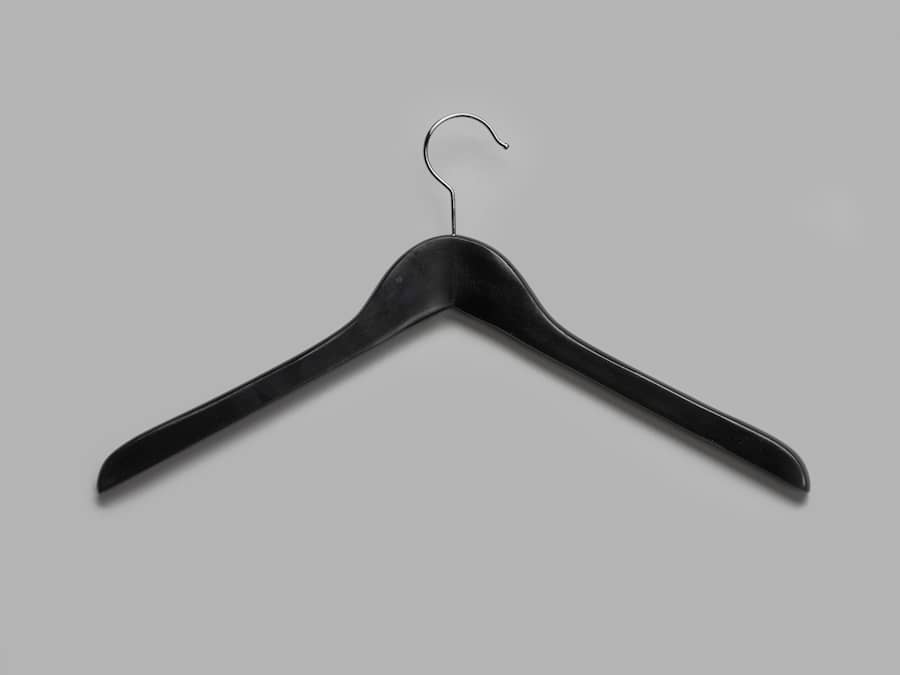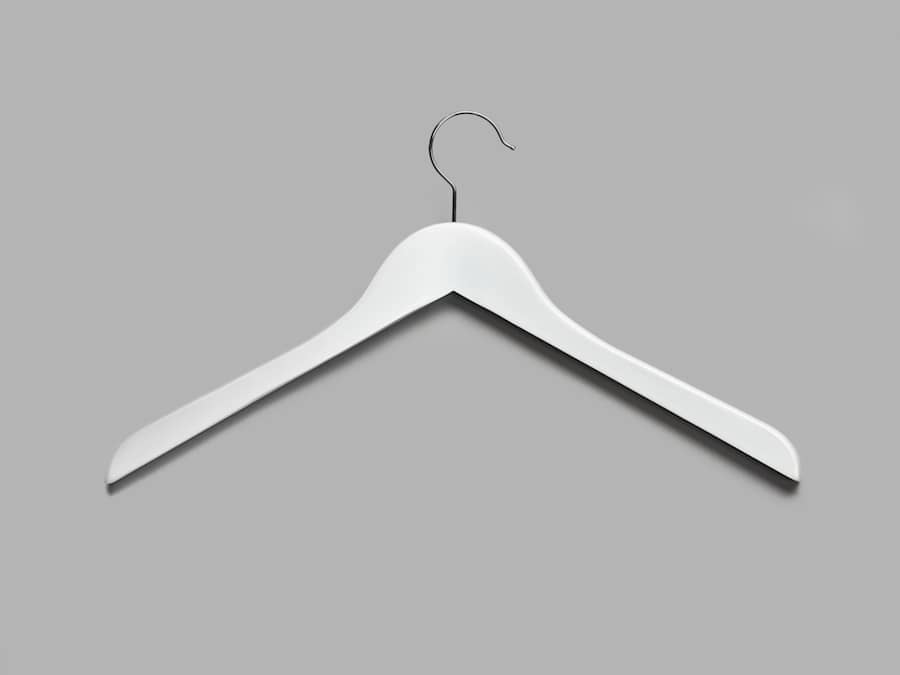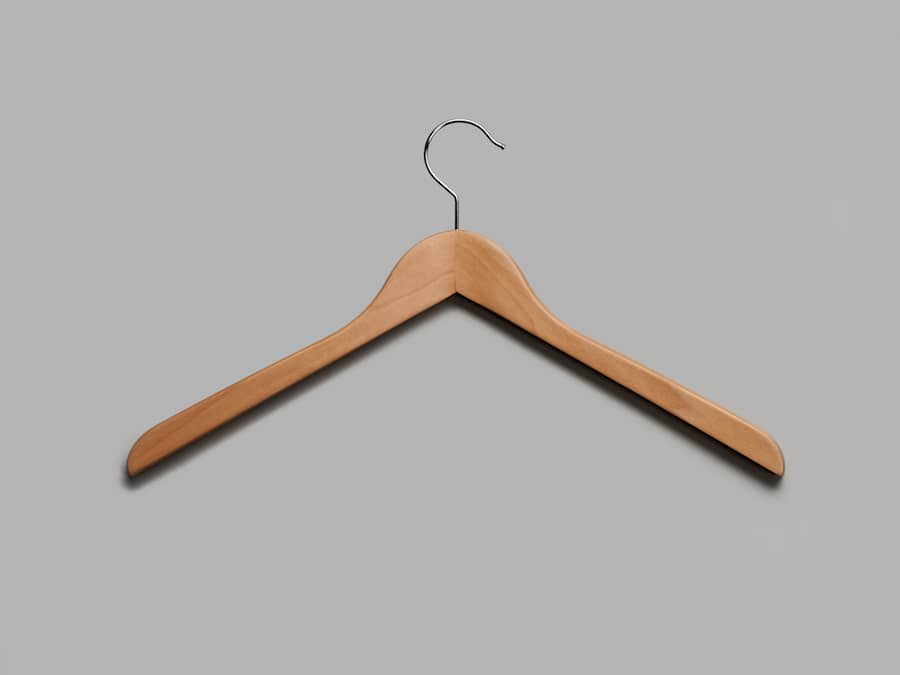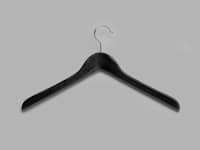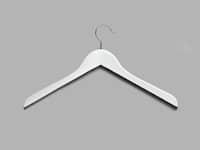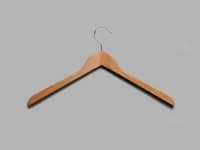 Wooden hanger 807
20 EUR
Pay after delivery.

Read more
Quantity
More information
Delivery time: 5-7 days
Purchasing terms
A classic wooden hanger, perfect for a top, jacket or coat. Curved model for a stylish appearance.
Information
Measurement:
440x240x19 mm (DxHxT)
Material:
Hook material: Steel
Material: Birch
Coat hanger with chromed hook.
Products related to
The Nostalgi hat and shoe racks were designed by Gunnar Bolin in 1937. The rack has come and gone over the years, but is now regarded as a classic in the history of Swedish furniture.
Different houses and cottages are the inspiration behind the Clothing House clothes rack. The clothes get their own house which can easily be moved around and can be used to hang visitors' coats or to store your own clothes.