Sara shoe rack free-standing
435.00 EUR
Excluding VAT*
*Will be added in the check out
Quantity
More information
Delivery time: 10-14 days
Purchasing terms

Robust free-standing shoe rack with shelves in lacquered wooden bars. Available in various designs and widths.
Information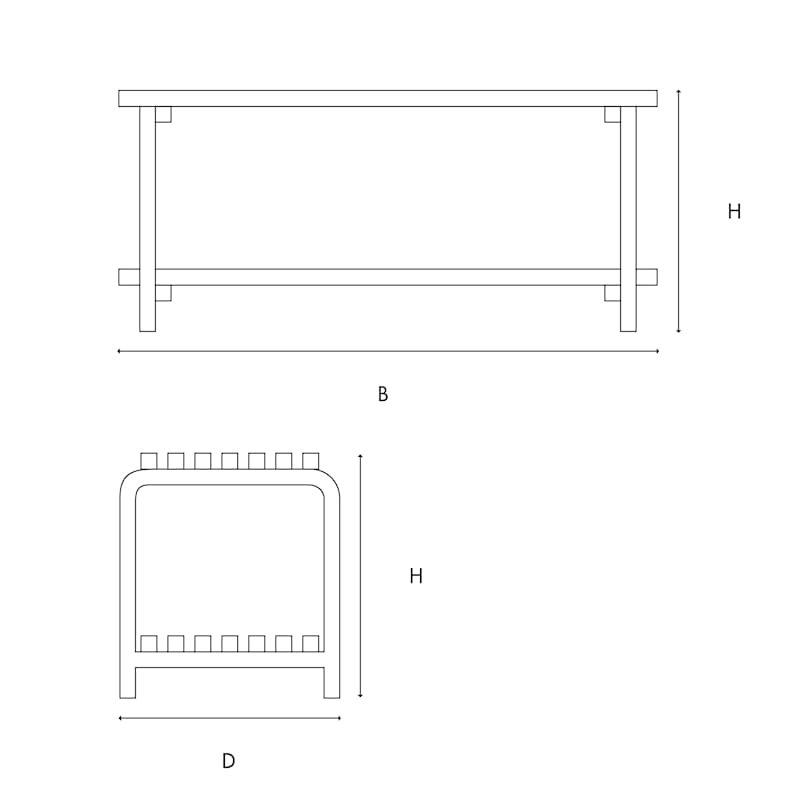 Measurement:
315x340 mm (DxH)
NOTE! The picture above shows what the shoe rack looks like in width 1000 mm.
Material:
Bracket material: Steel
Finish:
Colour codes, powder-coating: Black (RAL 9005), white (n/a)
Packaging:
The product is assembled: Yes
Products related to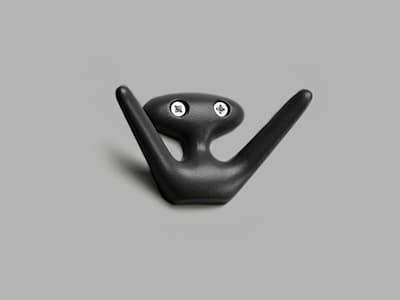 Jonas Bergfeldt's Mama wall hook is a characterful hook which gives a warm welcome with its open arms. Mama has been awarded the 'Outstanding Swedish Design' prize and has been commended at several international shows.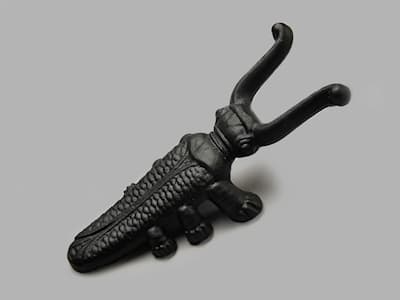 Look after your shoes, and your back, with our Ekoxe boot jack, cast in recycled aluminium.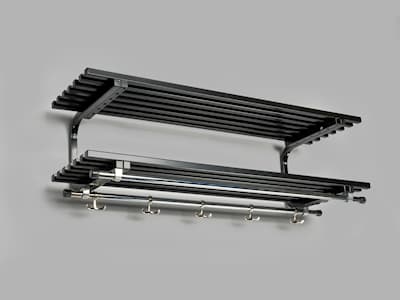 Robust hat rack with shelves in lacquered or painted wooden bars and metal fittings.