Hook 142 also known as the octopus hook is a neat and practical hook that fits in most spaces. The hook is made of cast aluminum. Standard color is carbon-polished aluminum, white and black texture.
Information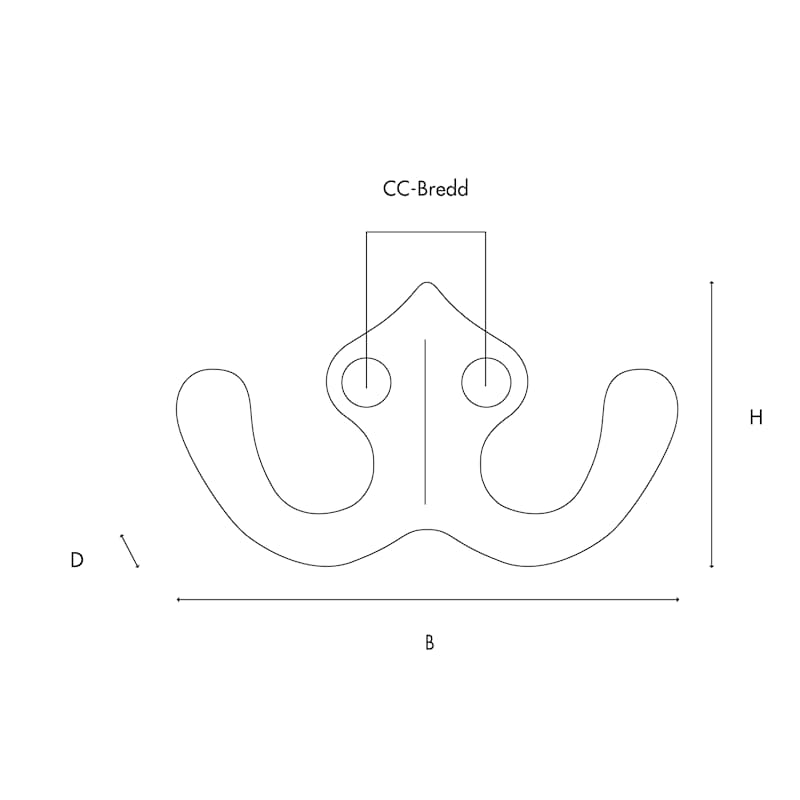 Measurement:
75x36x48 mm (WxDxH)
CC-width (mm): 18
Hole diameter (mm): 6
Material:
Hook material: Aluminium
Casted hook in recycled aluminum.
Finish:
Hook: 1 st
Colour codes, powder-coating: Black textured (RAL 9005), white (n/a)
Packaging:
Wall screws are included: Yes
Products related to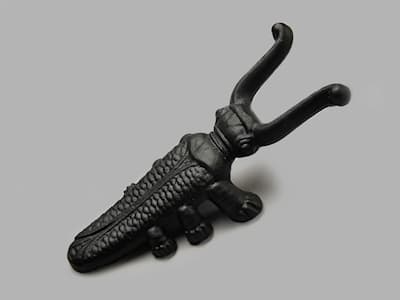 Look after your shoes, and your back, with our Ekoxe boot jack, cast in recycled aluminium.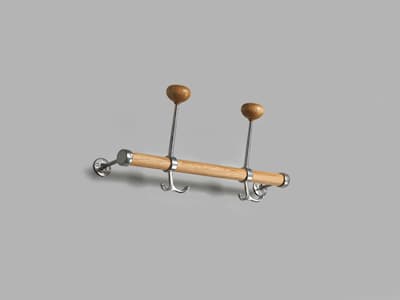 A simple hook strip for small spaces. Gustav came about as a way of using the waste from cut wooden bars for the Nostalgi rack.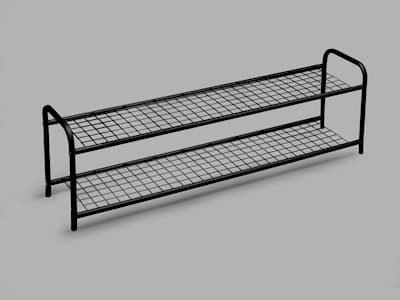 The Emelie shoe rack is a neat and functional shoe rack which is available in different widths to fit many spaces where you need somewhere to store shoes.