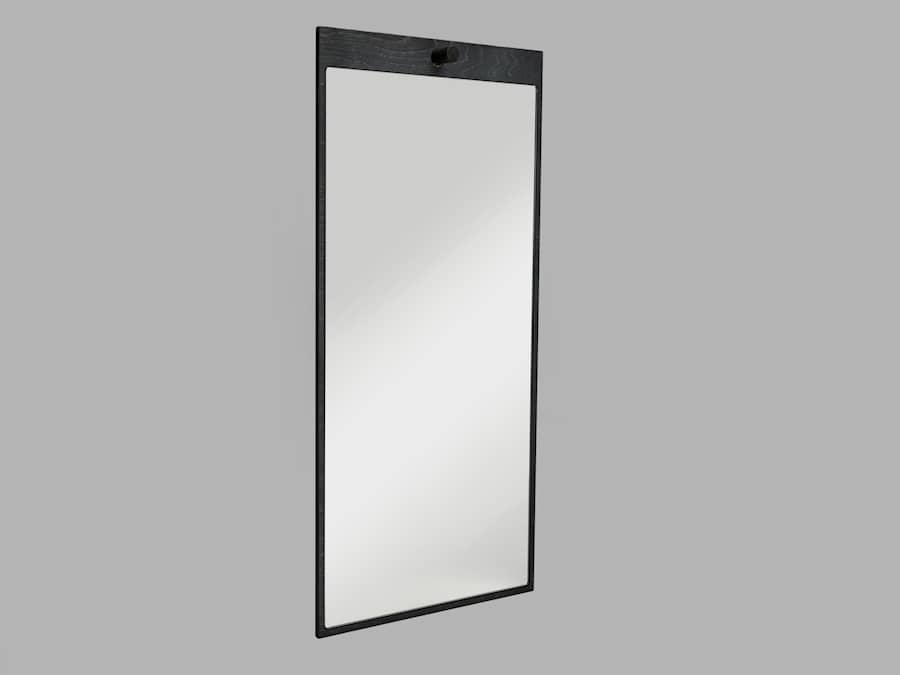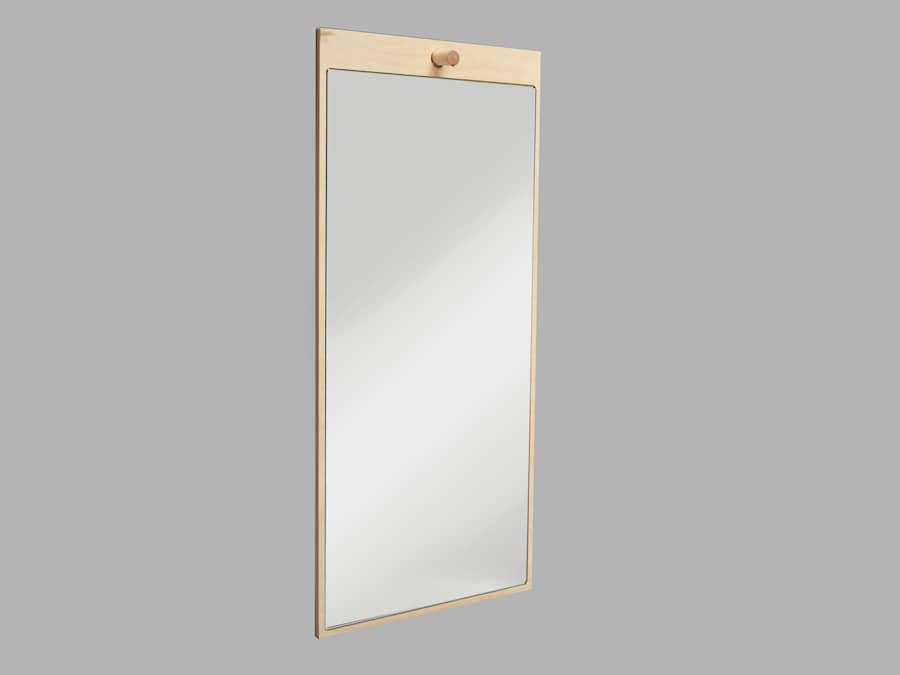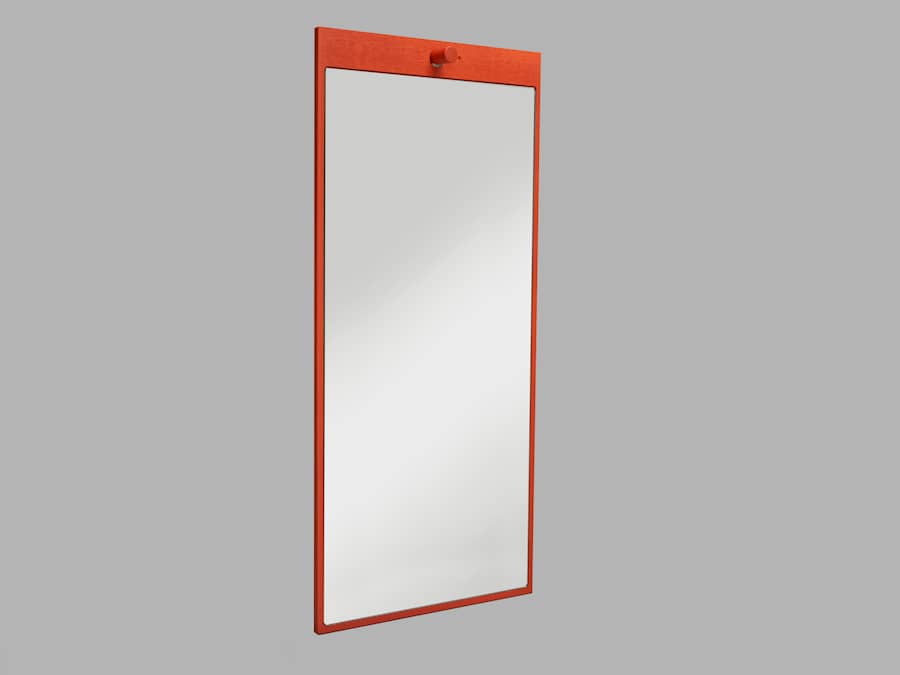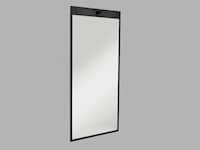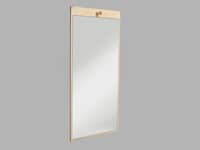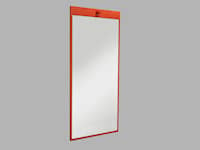 Tillbakablick mirror rectangular
280 EUR
Pay after delivery.

Read more
Quantity
More information
Delivery time: 2-5 days
Purchasing terms
Spegeln Tillbakablick, formgiven av designstudion Bedow, blickar tillbaka till Shakerrörelsens ödmjuka formgivning. Dess praktiska design innebär att den enkelt kan flyttas. Tillverkad av björkplywood som har oljats eller betsats. Finns i utförande rund och rektangel.
Information
Measurement:
370x790x9 mm (WxHxT)
Material:
Mirror glass: Standard
Material: Birch plywood
Packaging:
Wall screws are included: Yes
Products related to
The Tillbakablick mirror from the Bedow design studio harks back to the modest design of the Shaker movement. Its practical design makes it easy to move. Made of birch plywood which has been either oiled or stained. Available in round and rectangular models.
Designer
For more than ten years, the Bedow design studio has been challenging the mundane to create something extraordinary. Their playful, minimalist approach to design has been widely acclaimed, with projects and clients from all over the world. For Essem Design, Bedow has created the Index shoehorn and the Tillbakablick mirror.