Ekman is a traditional hook strip with a rounded shelf and a hanging rail added.
Information
Measurement:
500x250x231 mm (WxDxH)
CC-Height (mm): 150
Hole diameter (mm): 6
Material:
Bracket material: Steel
Shelf material: Oak
Hook material: Steel
Solid wood with brackets and hooks in steel.
Finish:
Hook: Chrome, 4 st
Bracket color: Chrome
Shelf color: Oiled
Hanger tube color: Chromed steel tube
Article number: 121
Packaging:
Package volume (m3): 0.024
Package weight (kg): 3.7
The product is assembled: No
Wall screws are included: No
Accessories/Spare parts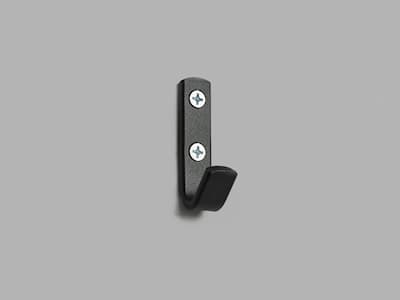 Hook 1021 is a single traditional school hook made of steel.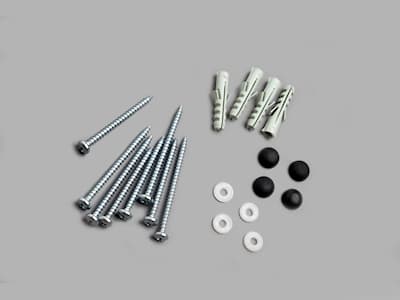 Set of screws on concrete, stone and wood walls for a selection of our products. Available in different variants to fit your product.
Products related to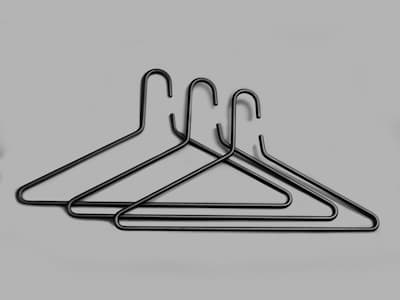 Hanger made from one piece of bent steel. The rounded corners reduce the risk of clothes snagging and getting torn.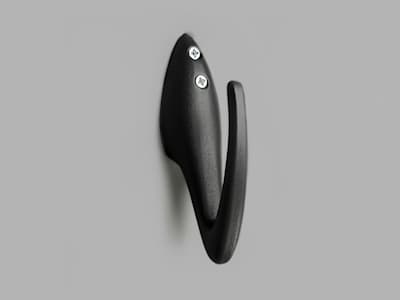 Designer Stefan Borselius has provided Essem with a robust hook called Papa. Its strong back piece and long arm give it a unique appearance and allow several garments or hangers to be hung on top of each other.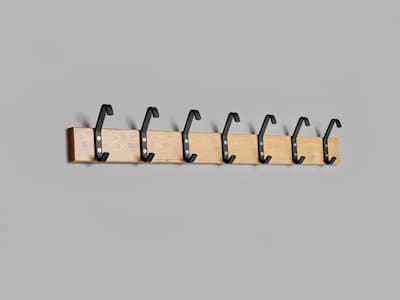 Classic hook strip with 'school hooks'. Available in many different designs and widths to fit your home.